Blinking red light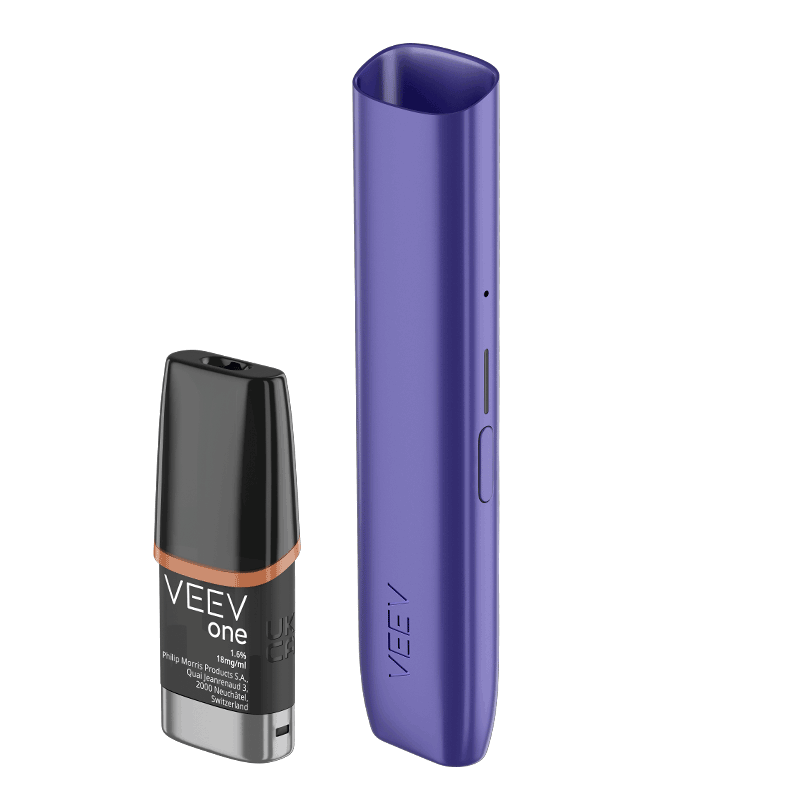 How to insert the pod

There might be a contact issue between the pod and the device

1. Remove and re-insert correctly your pod following  these steps:

● Make sure your device is switched off by pressing the button for 3 seconds before cleaning.

● Take the pod out.

● Clean the contacts on both the device and the pod using a clean dry cloth.

● Ensure to avoid contact of e-liquid with skin and eyes. In the event of skin contact, please wash immediately with soap and water and, in event of eye contact, rinse carefully with water for several minutes. If an ingestion occurs, rinse mouth and seek medical attention. Wash before reuse any contaminated clothing.

● Re - insert the pod ensuring that it is in the correct orientation and that it is fully pushed in place.

2. Turn the device back on by pressing the ON/OFF button for 3 seconds.

3. If the issue is not solved after following these steps, try using a new pod ensuring it  is fully inserted.