VEEV Web App
Discover the VEEV Web App
Connect
To connect your VEEV device to the web app, click on "Manage my device" or log in to your account and go to My devices / Manage my device.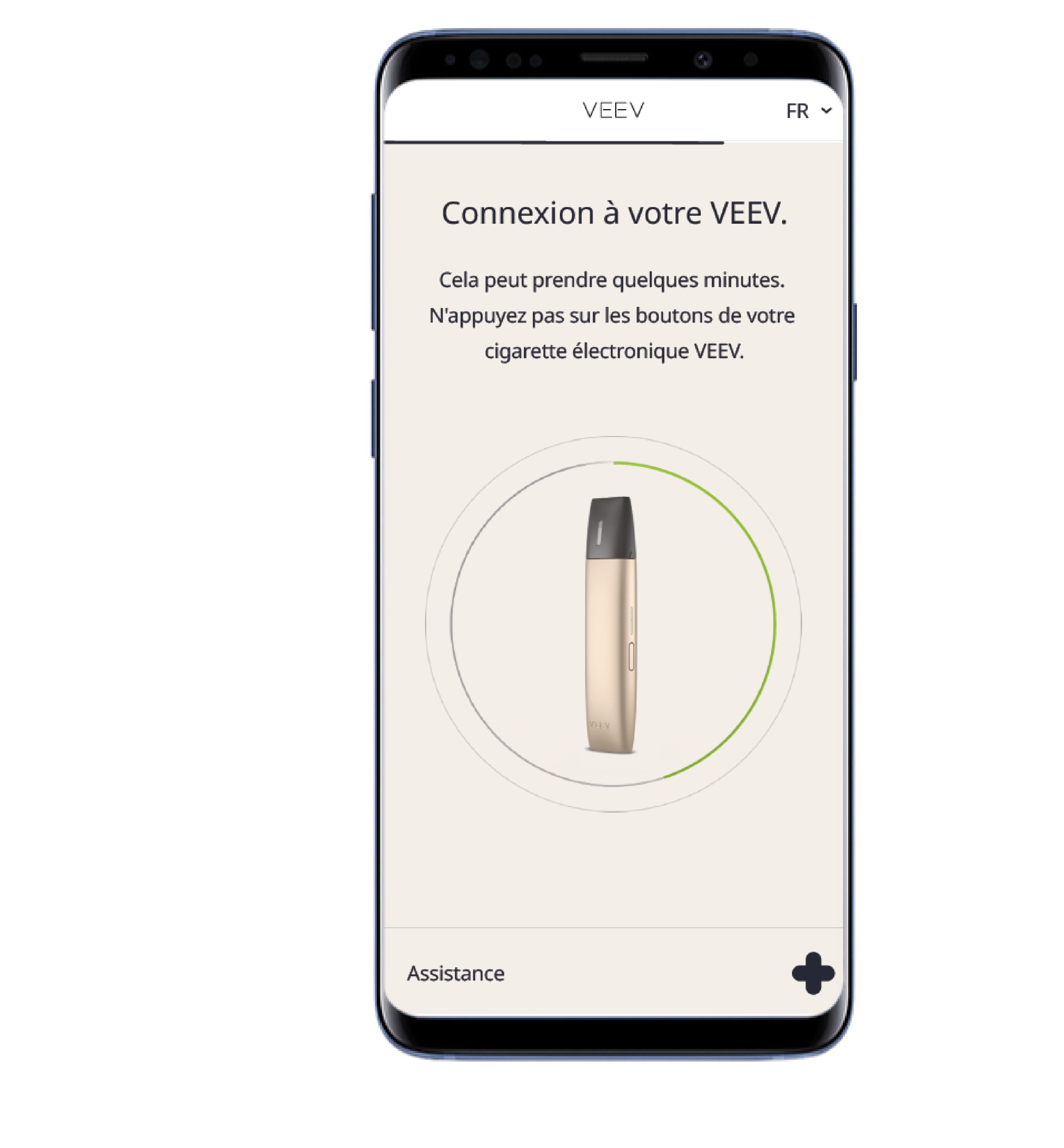 Customize
Customize your VEEV vaping experience through connected features: 2 cloud size, 5 unique vibrations profiles and parental control.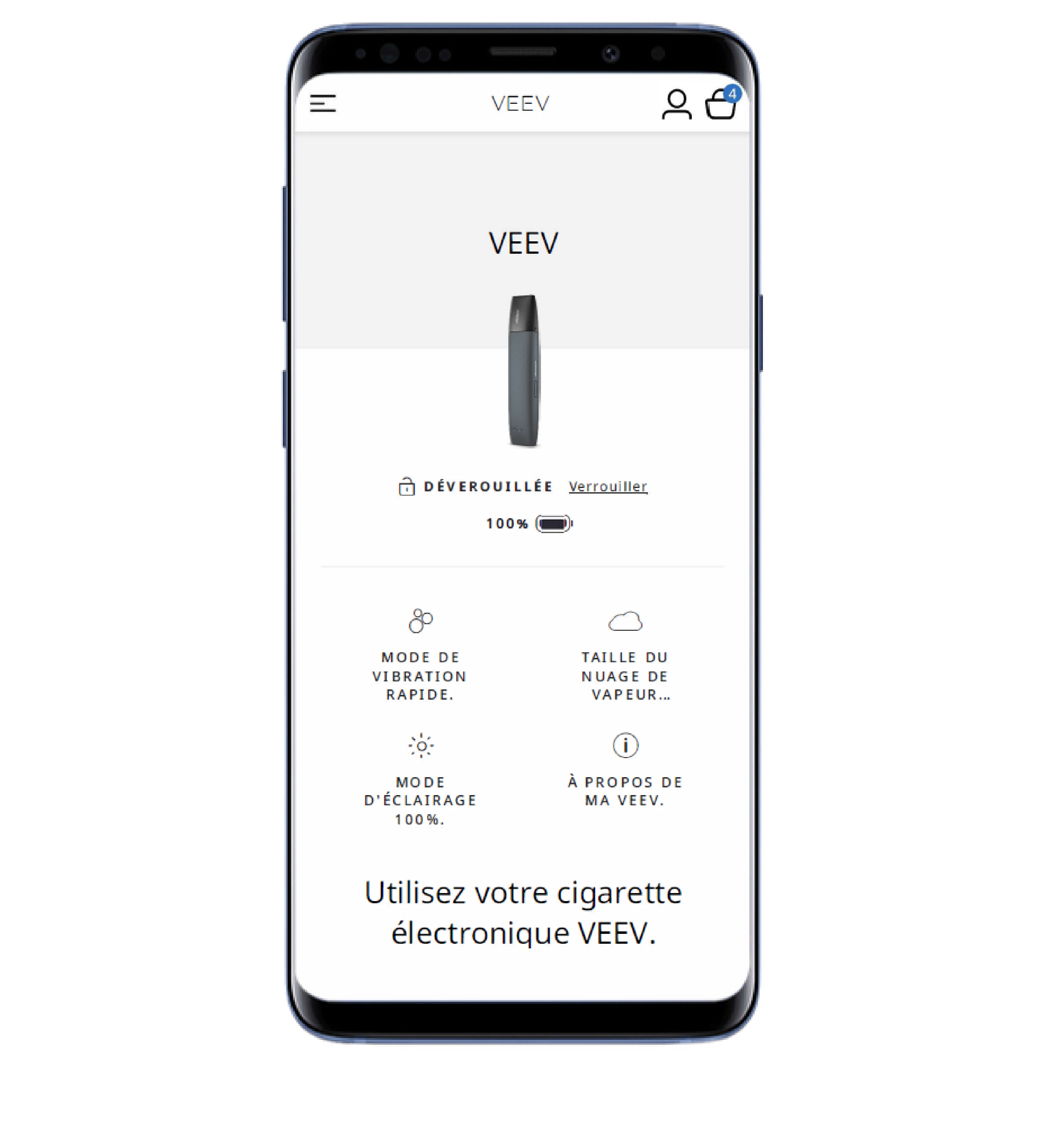 Tips
Learn how to use your VEEV device.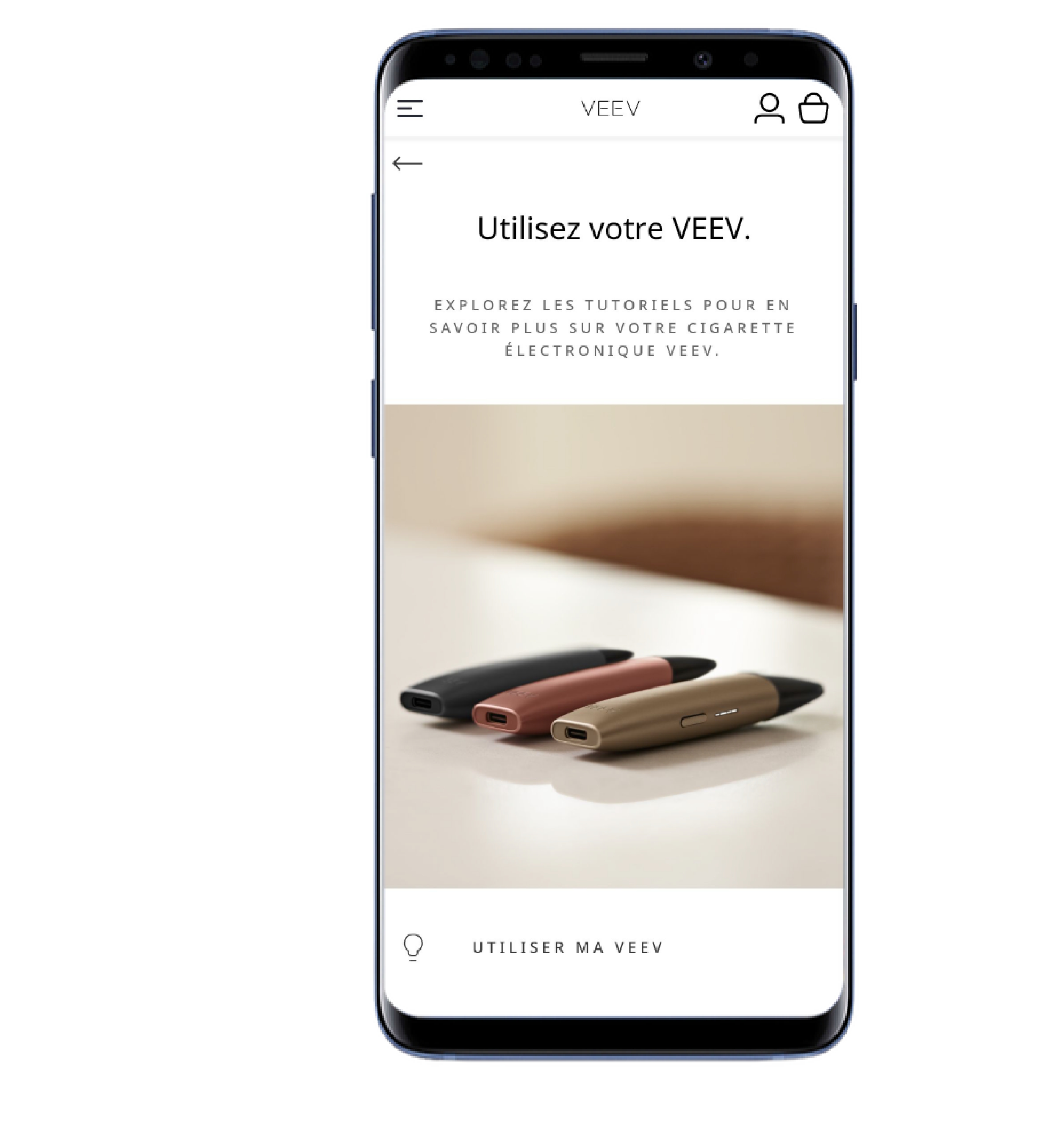 Manage my device