Your VEEV has a 2-years warranty.
Your VEEV is guaranteed for 2 years from the date of purchase. We also provide a commercial warranty that covers accidental damage.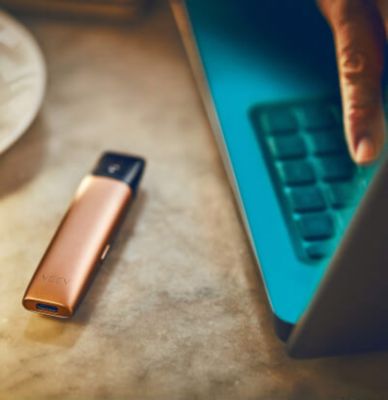 Register your VEEV on veev-vape.com to benefit from all our services:
Accidental damage coverage: If you accidentally damage your VEEV device, we'll replace it for free*.
Rapid replacement solution
International assistance: Get support when you're away from home with dedicated customer service.**
If you bought your VEEV on our website, your device has been automatically registered, so you can benefit from all our services from the first day of your purchase.
* Replacement 1 time of the electronic cigarette.
** International assistance is available only in countries where VEEV is available (excluding the United States).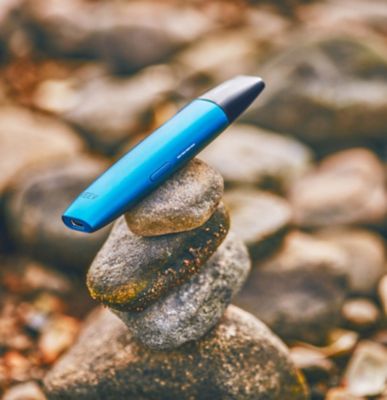 What do we cover with the VEEV warranty
The Philip Morris International entity listed under the heading of 'Customer Care', will at its option (but without affecting your statutory rights) repair or replace any components which are defective in terms of material or workmanship when used in accordance with the associated VEEV™ User Guide and which are subject to a valid voluntary warranty claim. The provisions of this warranty are only valid in the country of purchase.
What don't we cover with the VEEV warranty?
The following aren't covered by the VEEV warranty:
Damage caused by normal wear and tear
Cosmetic damage (such as scratches, dents, broken plastic etc)
Damage caused by misuse, power surge, improper handling, liquid contact or fire
Malfunction caused by using the device with non-compatible products
Damage or malfunction caused by attempts to open, modify and repair, either by a user or by a service provider not accredited by VEEV
Damage or malfunction caused by failure to use as described in the associated VEEV User Guide
Contactez-nous
Nous sommes là pour vous aider