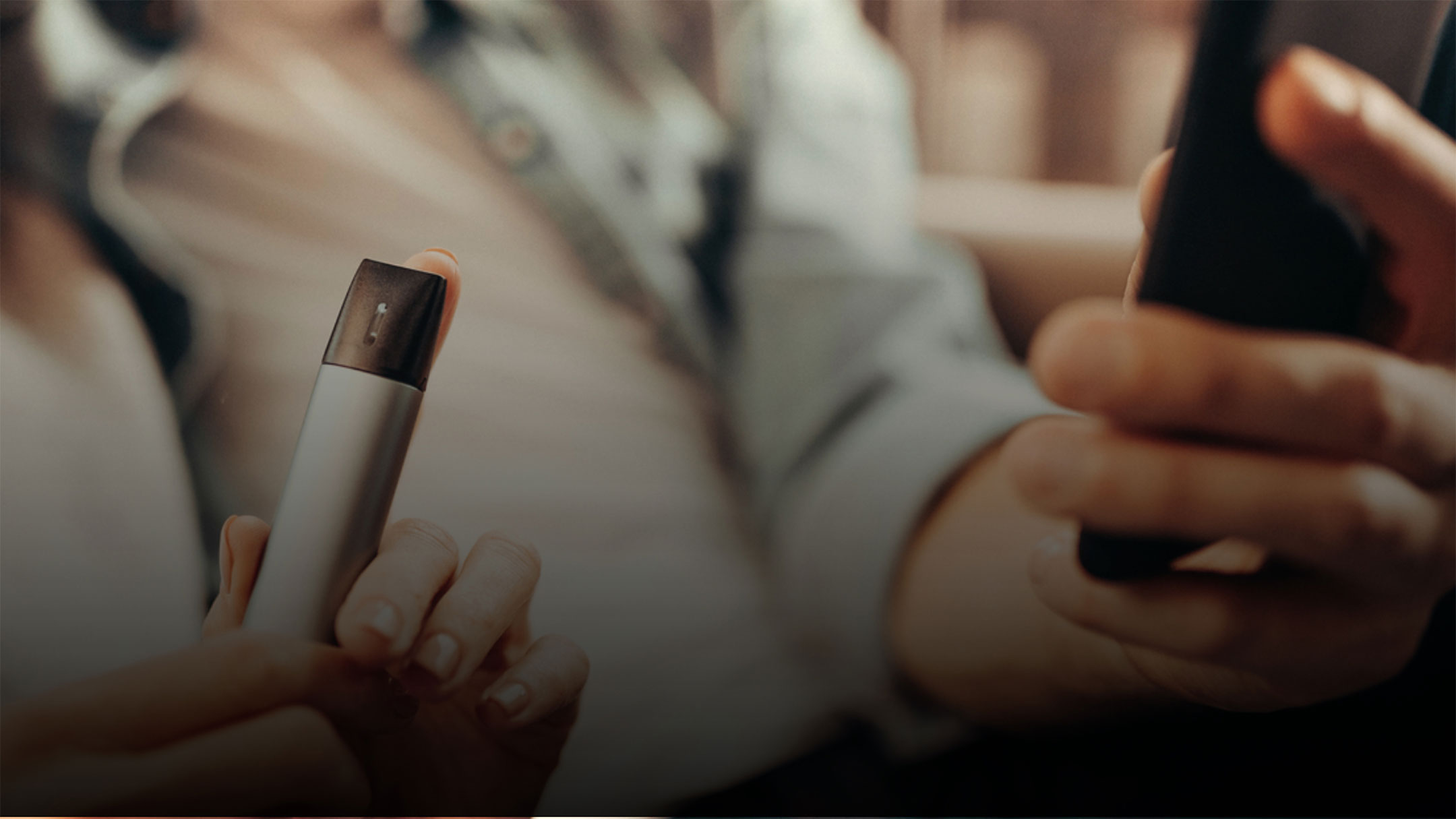 VEEV MESH™ TECHNOLOGY
6 YEARS OF SCIENTIFIC RESEARCH AND DEVELOPMENT​ ​
VEEV is backed by 6 years of research and development such as electronics assessment.​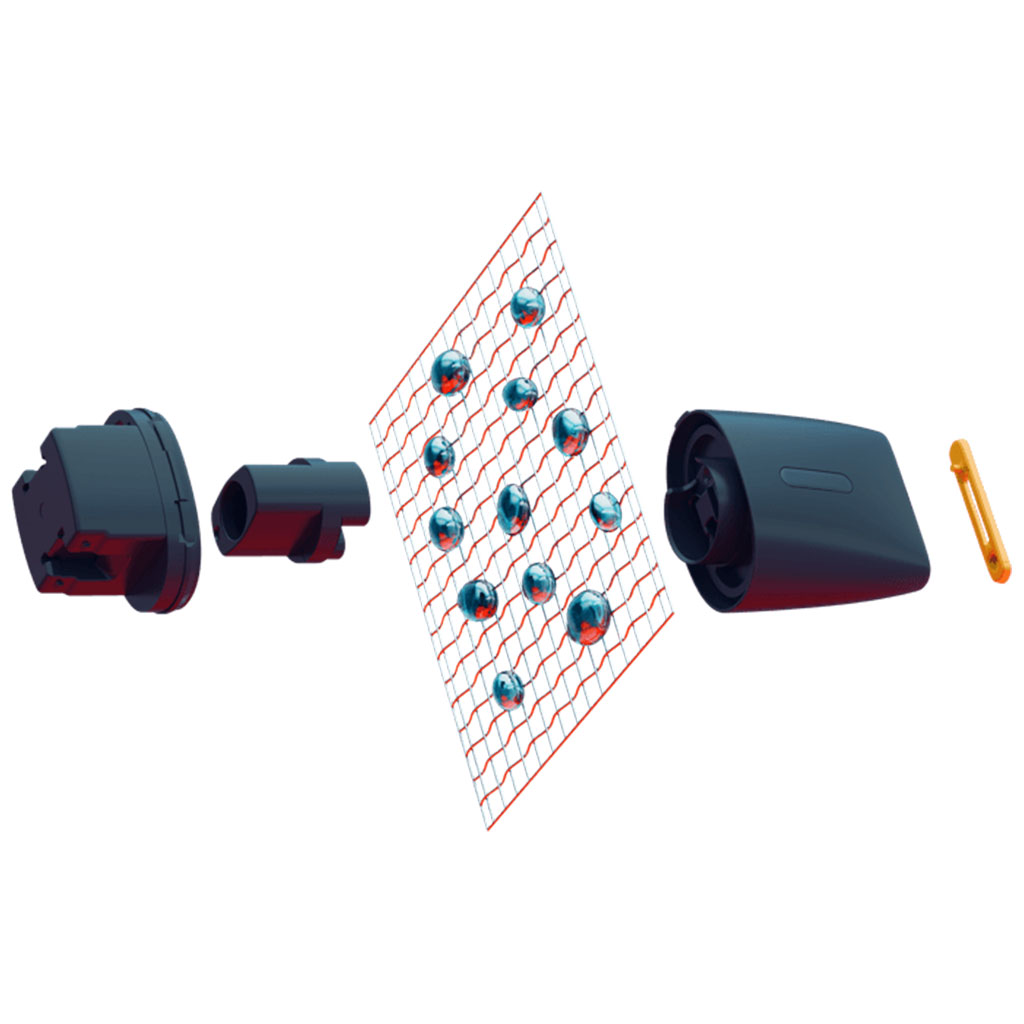 VEEV MESH™ TECHNOLOGY
This technology allows to control the temperature of heating for a constant taste every time.
The heater's digital control has a low liquid detection mechanism which is designed to automatically shut off the device and prevent overheating, reducing burnt taste.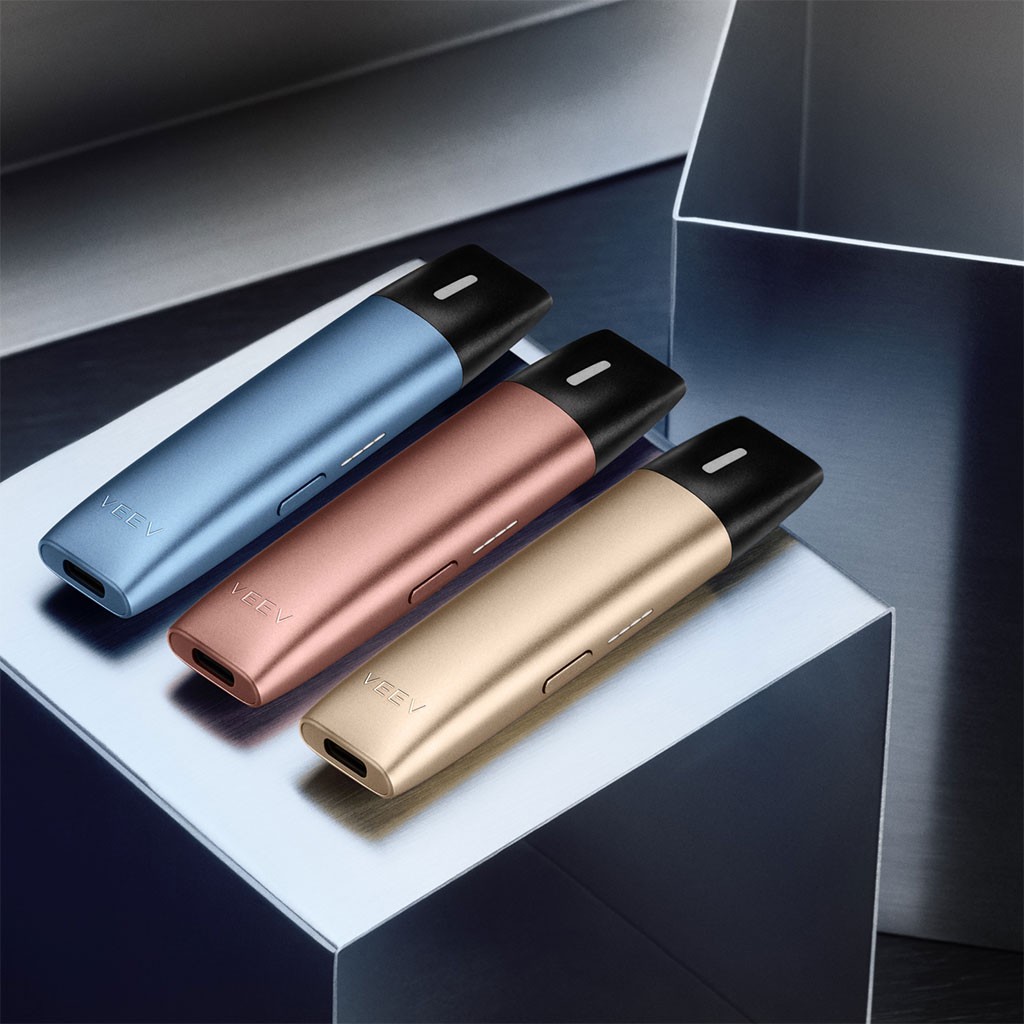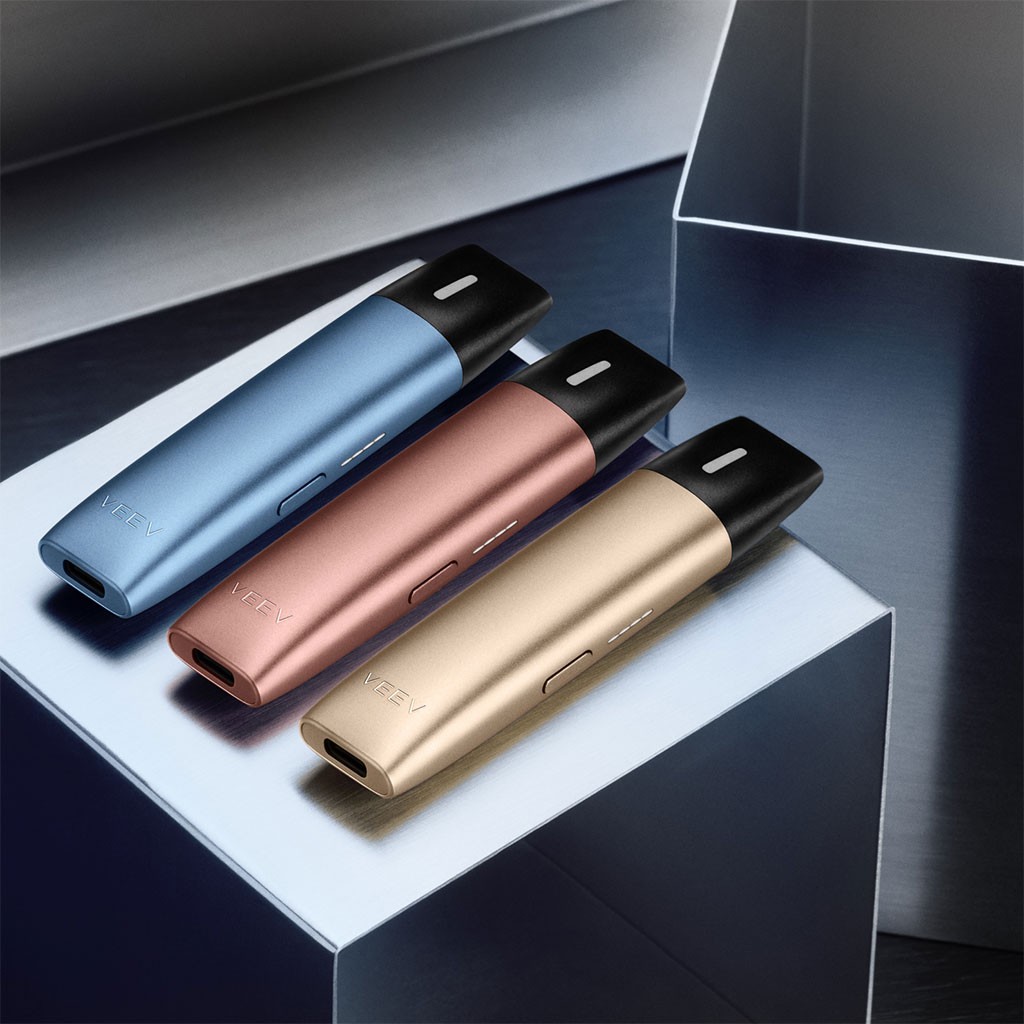 VEEV DEVICE
VEEV outer housing is made from recyclable aluminum.
It takes less than 30 minutes* to charge your VEEV device. It is possible to vape while charging.
* With AC Power Adaptor.