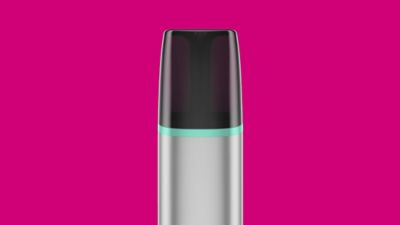 What to do if my VEEV ONE is leaking e-liquid?
Droplets of liquid that are visible on the mouthpiece of the device may occur during normal use. These droplets must be wiped off with a clean dry cloth before you use the device. Do not use this product if the device appears damaged, tampered with, broken, or leaking. In case of contact with leaking e-liquid from VEEV ONE, wash the affected area immediately with soap and water.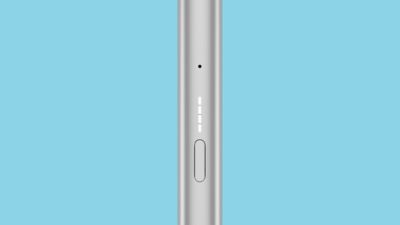 What does it mean when the LED light blinks on VEEV ONE?
When lights are blinking, your device might be warning of an error.
Blinking red light
This indicates that your pod might not be correctly inserted. Please, re-insert correctly your pod or try using a new one. If the light is still blinking, perform a reset.
Blinking white lights
Your device might be exposed to outside of its operating temperature range and you may need to give your device a few minutes to get back to the correct operating temperature.
Bottom light blinking white 5 times
Your device needs to be charged. For optimal charging performance, only use a manufacturer-approved Charging Cable supplied in the box and a certified AC Power Adaptor.
Top light blinking white 5 times
There might be low e-liquid level in the pod. VEEV ONE features a transparent window on the pod for easy e-liquid level check: if the level is too low, your device will not start the experience.
Bottom light blinking white two times
This might be caused because of long puffing. Ensure to not puff for more than five seconds: when a puff lasts for more than five seconds, the device will stop the delivery of aerosol.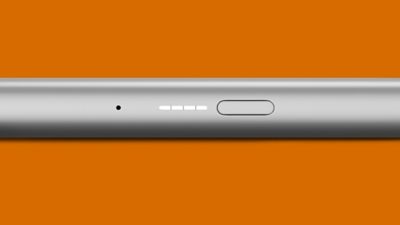 What to do when there are no lights on the device?
When there are no lights on button press, your VEEV ONE might be discharged or you might need to reset it. To perform a reset, press and hold down the ON/OFF button for 10 seconds until status lights fade out. Reset will be confirmed when status lights fade in again and status lights blink white twice.
Contact us
We are here to help you.