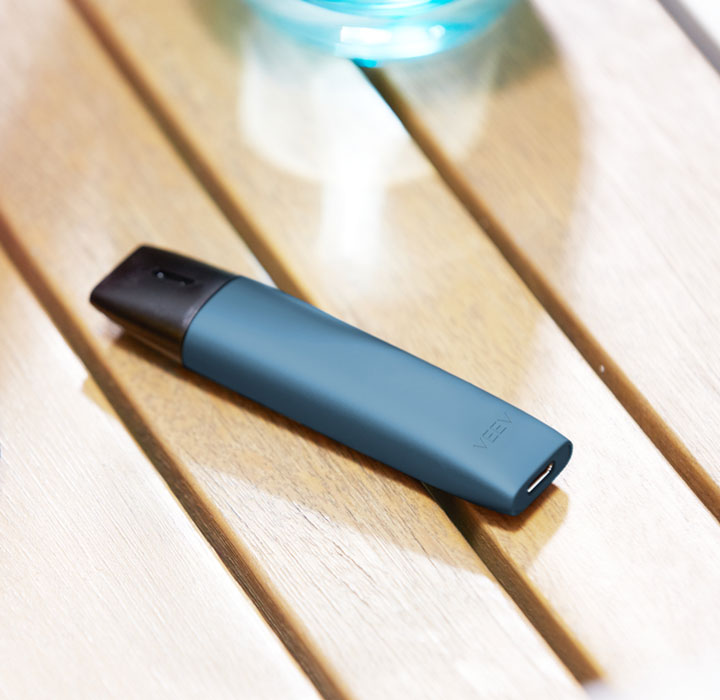 Discover the benefits of VEEV.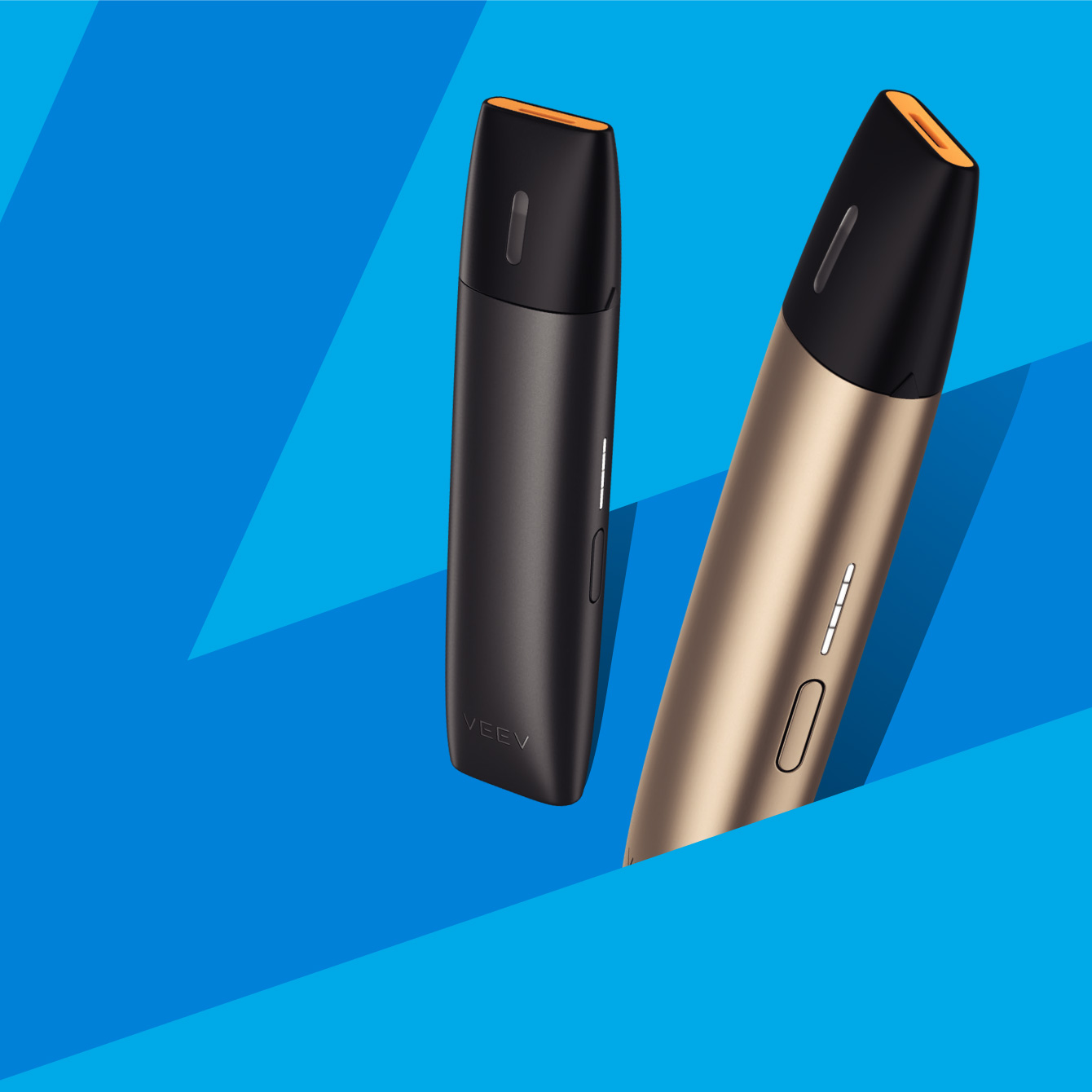 Designed to prevent burnt taste.
VEEV is built using a unique Mesh™ heating technology.
The heater's smart digital control detects when the e-liquid is low and shuts off the device.
This design prevents overheating and burnt taste.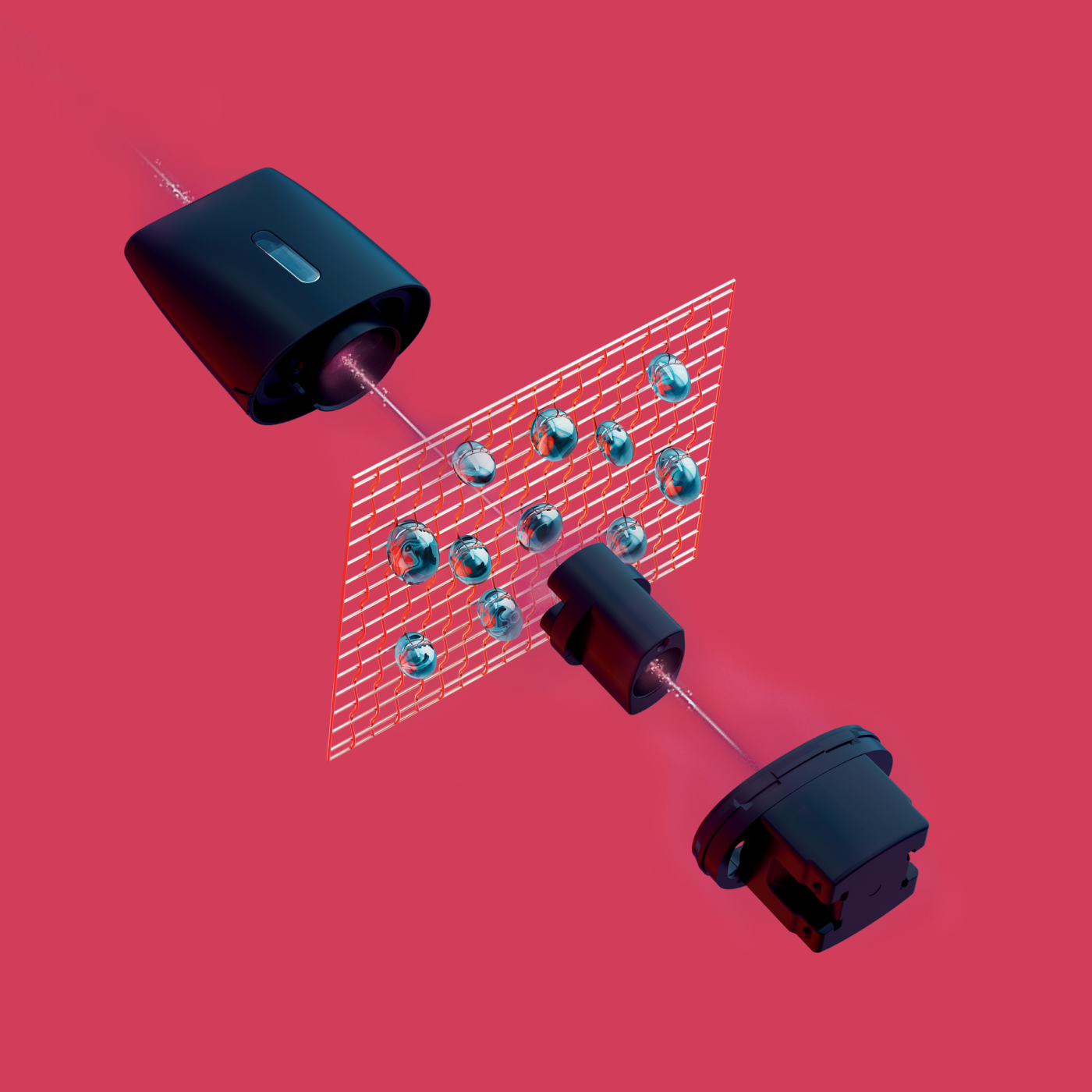 Mesh heating technology maximizes the contact between the heater and liquid to control temperature.
This delivers consistent taste from first to last puff, unlike wick and coil e-cigarettes.
VEEV
Flavour Enjoyment Made Right.
The result of Science Made Right.
A true product of dedication
Flavours made in the EU
With best in class ingredients.
Crafted for vaping pleasure
Tested for quality
Designed in Switzerland
Unique VEEV MeshTM Heating technology
Enables e-liquid flow to the Mesh heater
The liquid gets evenly heated
To generate consistent taste experience
When low e-liquid is detected
the device switches off
VEEV Mesh technology designed to prevent overheating and burnt taste.
Flavour Enjoyment Made Right.
VEEV
WARNING: Vaping products contain nicotine, a highly addictive chemical. Health Canada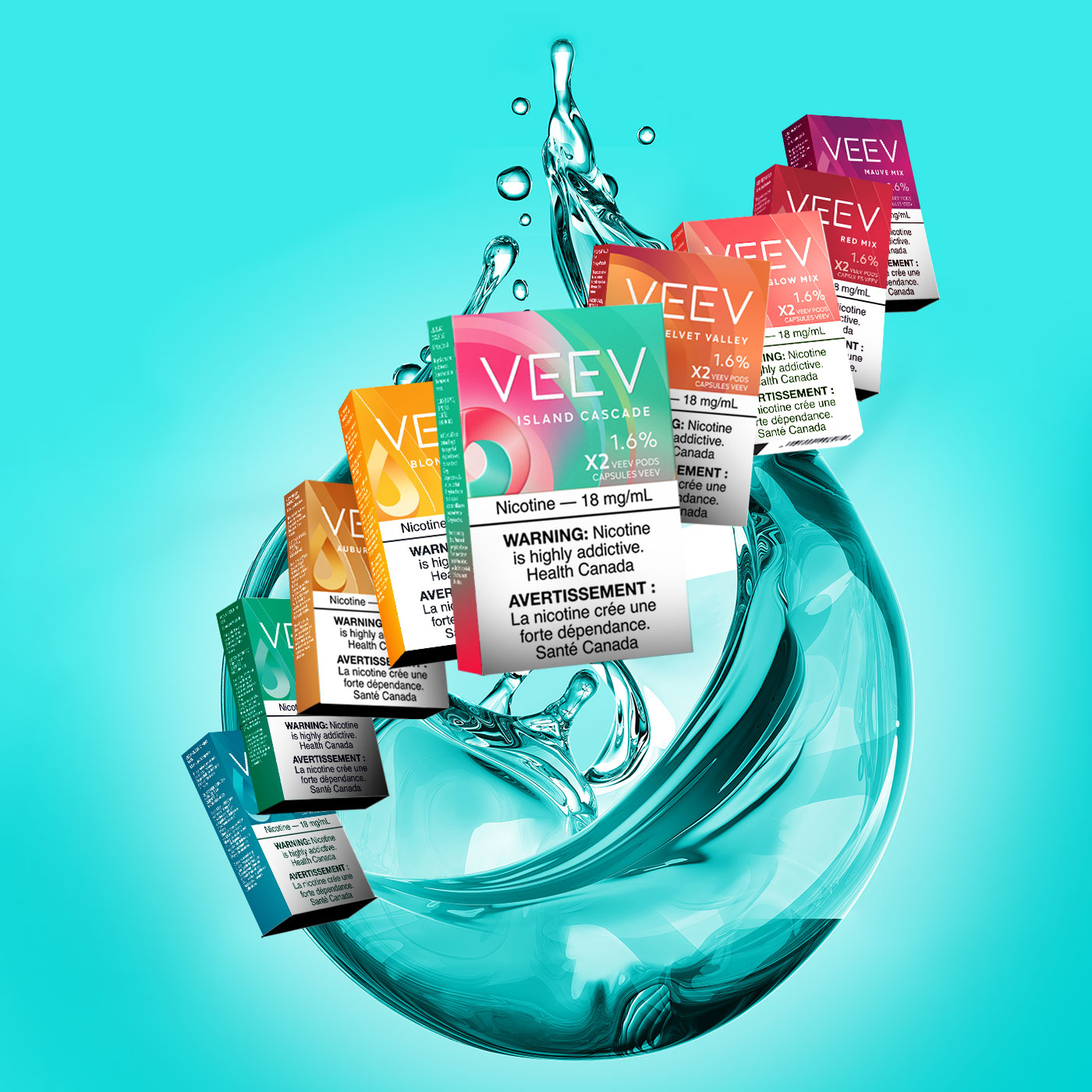 Delight your senses with crafted flavours. VEEV offers a variety of tobacco, mint, fruit and flavours with a twist created through sophisticated technology.
Brought to life by our flavour designers and made right with best in class ingredients, VEEV delivers moments worth savouring.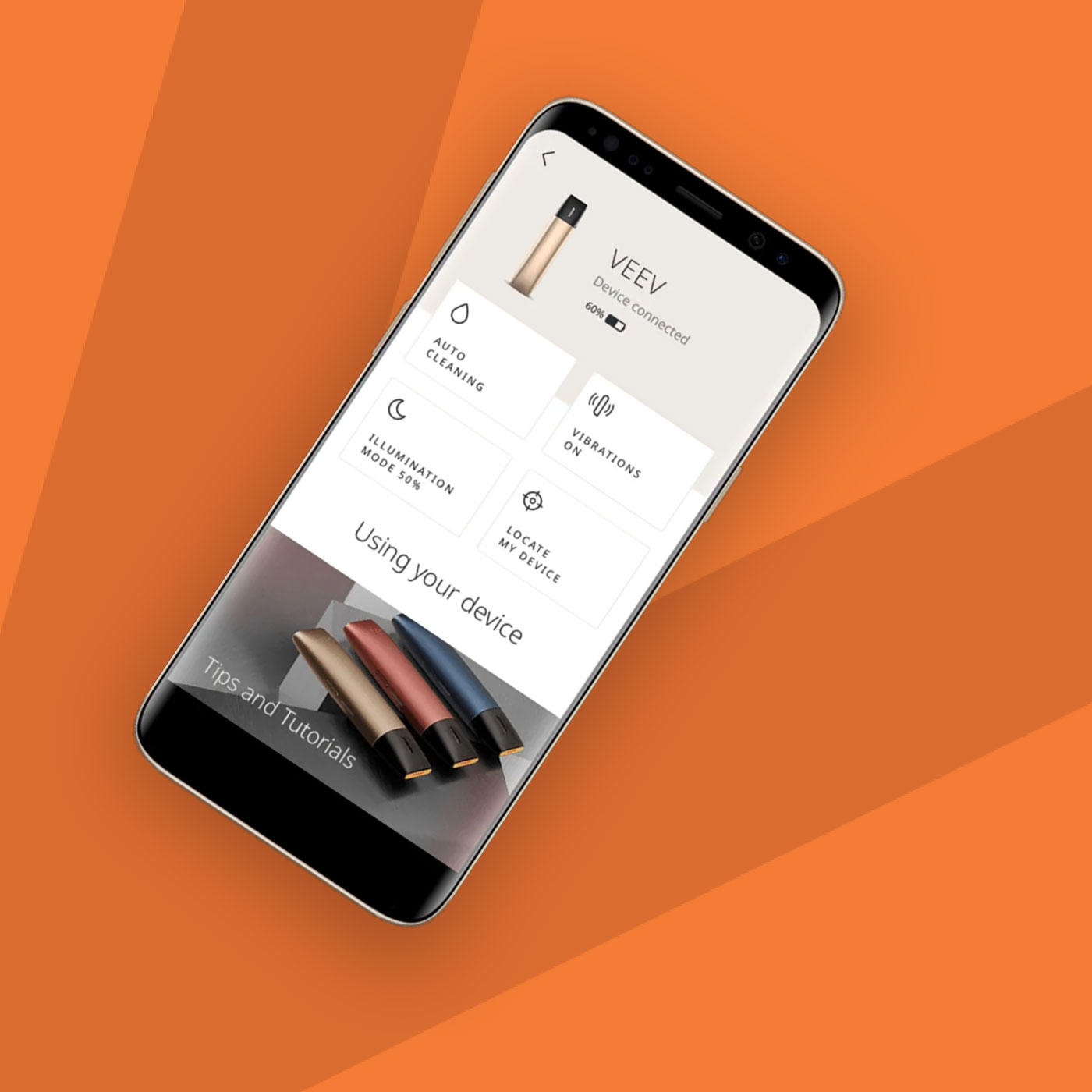 Personalized vaping like never before.
Choose from 5 different vibration profiles or turn the responsive draw feature off entirely.
Adjust the amount of vapour to reflect your preferences – regular or reduced cloud size.
Fast charging in under 30 minutes.*
Vape uninterrupted with continued use while you charge.
*Average full charging time. Battery performance may vary over time and depends on personal consumption.