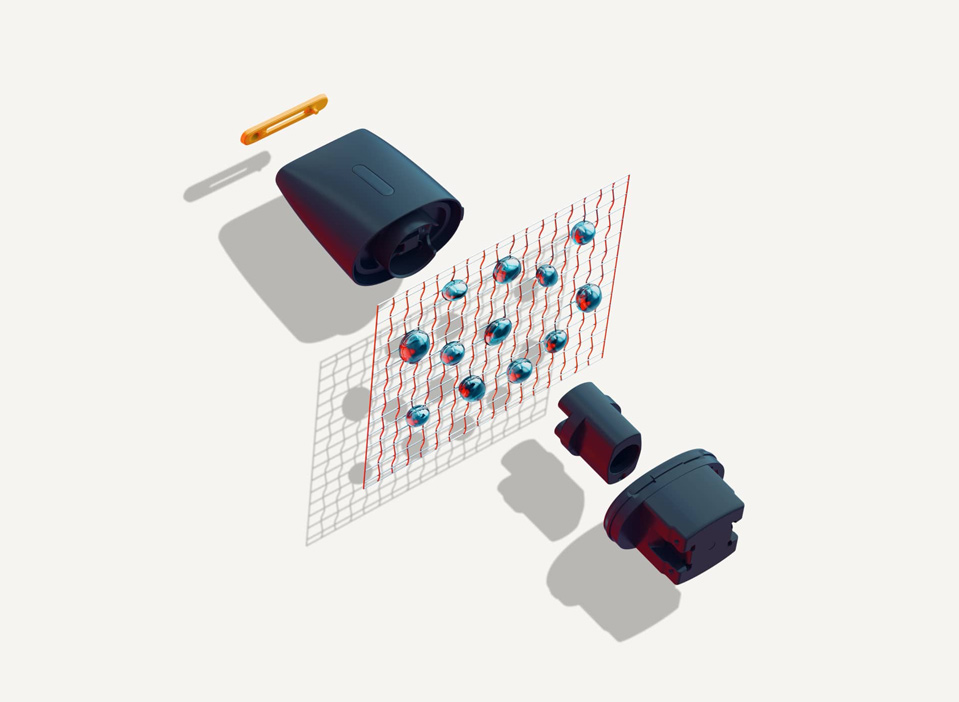 VEEV MESH heating technology.
Consistent taste experience, every time.
No burnt taste.
Built through a fully automated process for reliability, the unique VEEV MESH heating technology maximizes the contact between the heater and liquid to control temperature and, to deliver taste consistency in every vaping experience, unlike wick and coil e-cigarettes.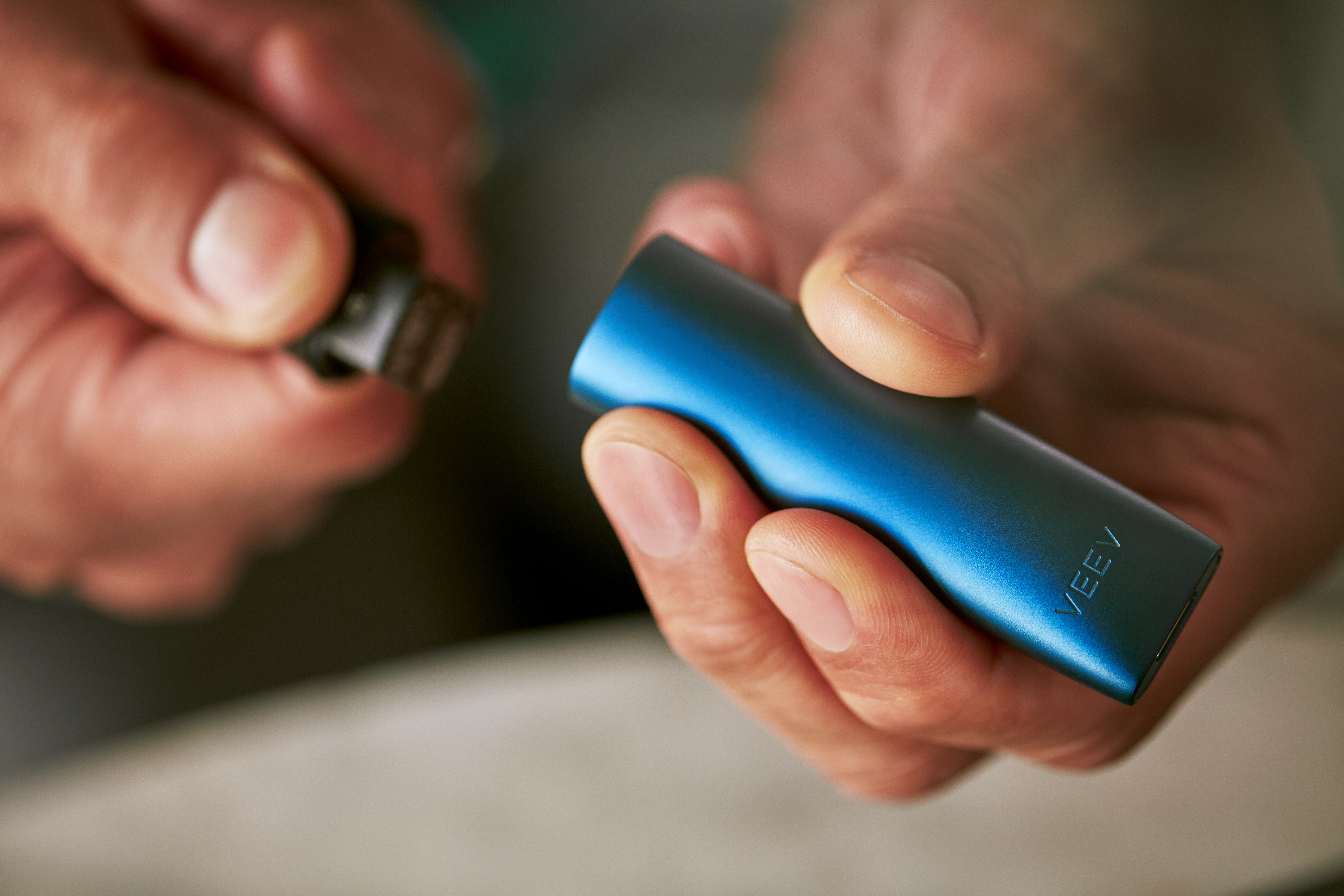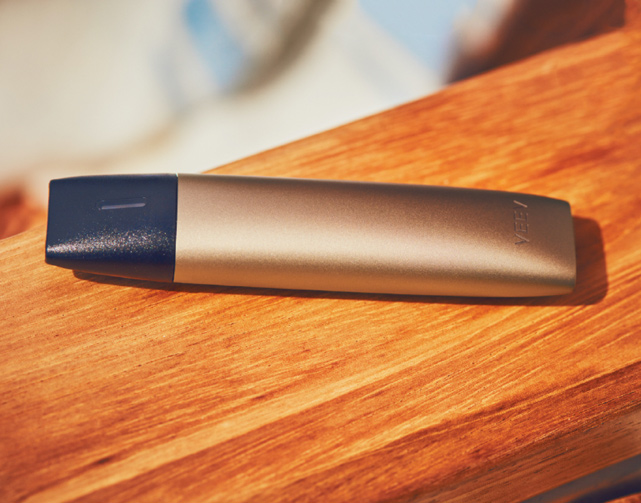 Digital control system to avoid overheating.
The digital control system detects the liquid level and if it is too low it switches off the device. This prevents the liquid from overheating and a burnt taste.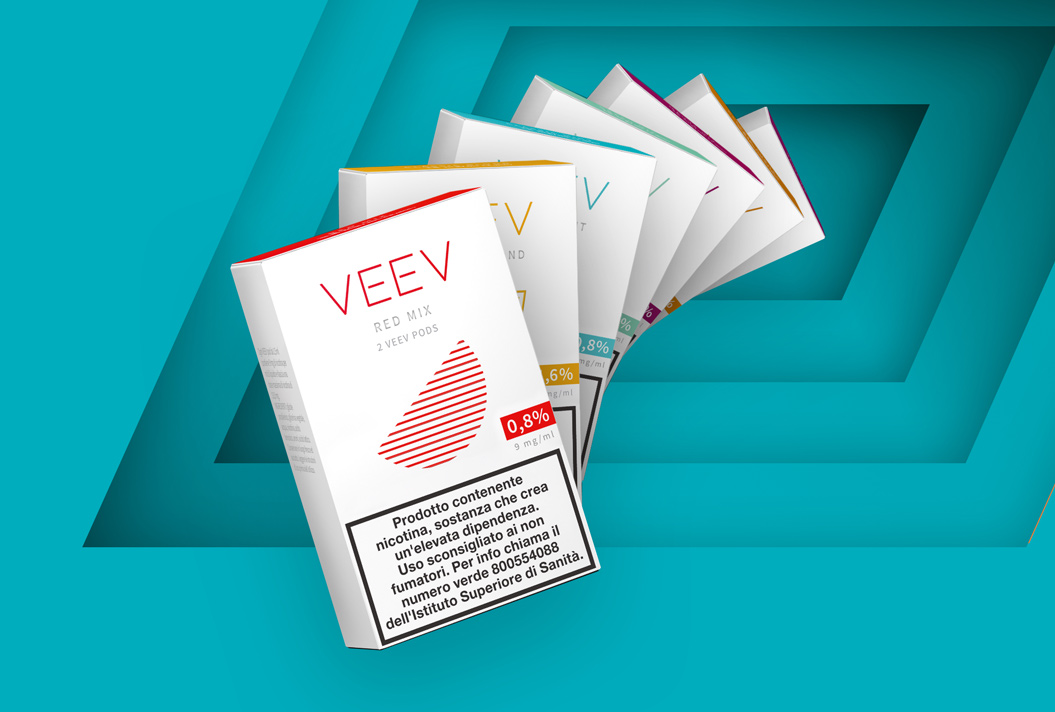 Our flavours, produced with care.
Flavours made in the EU perfected by best in class ingredients.