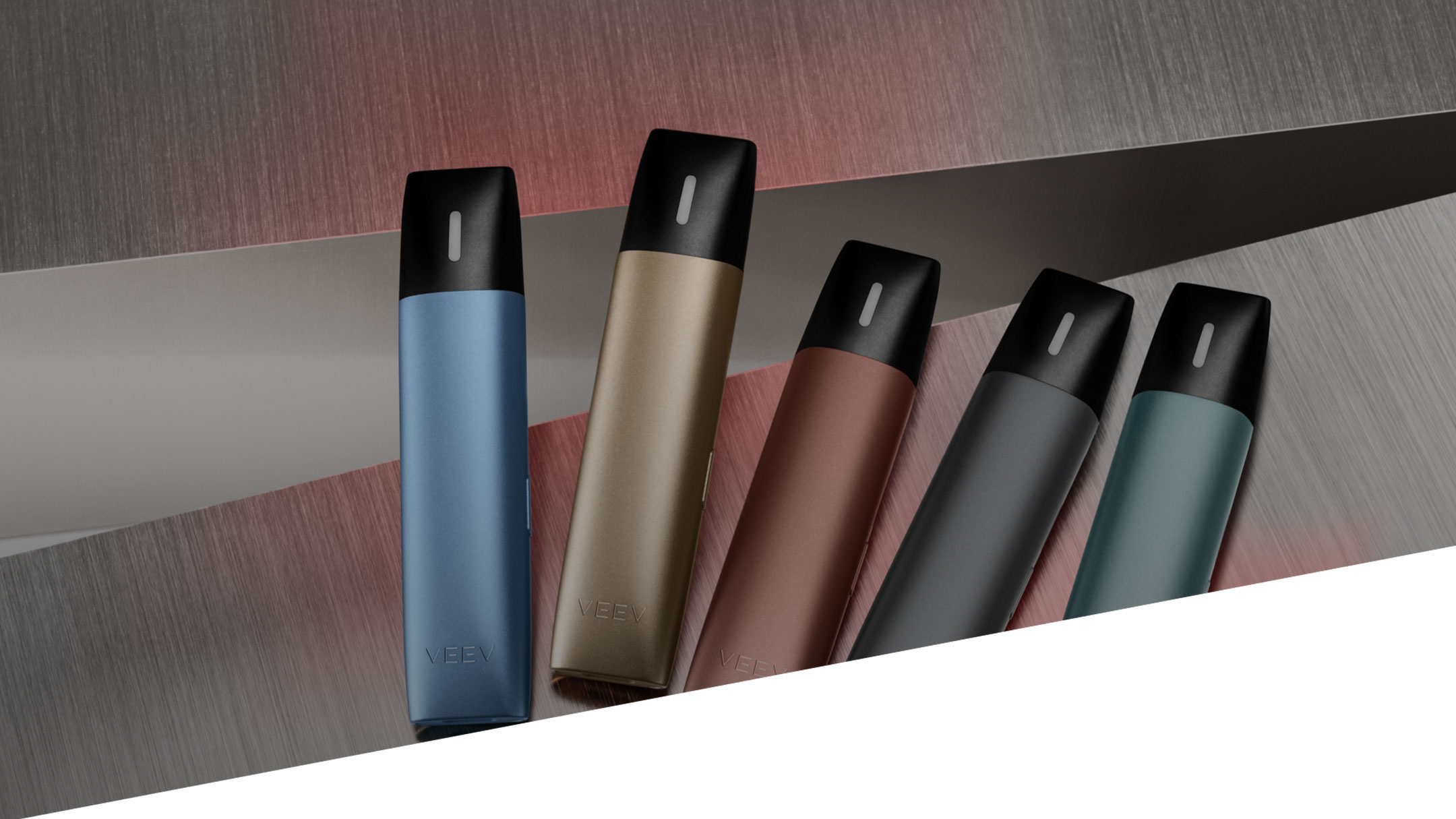 VEEV
Customized experience. Fast charging. VEEV MESH™ technology.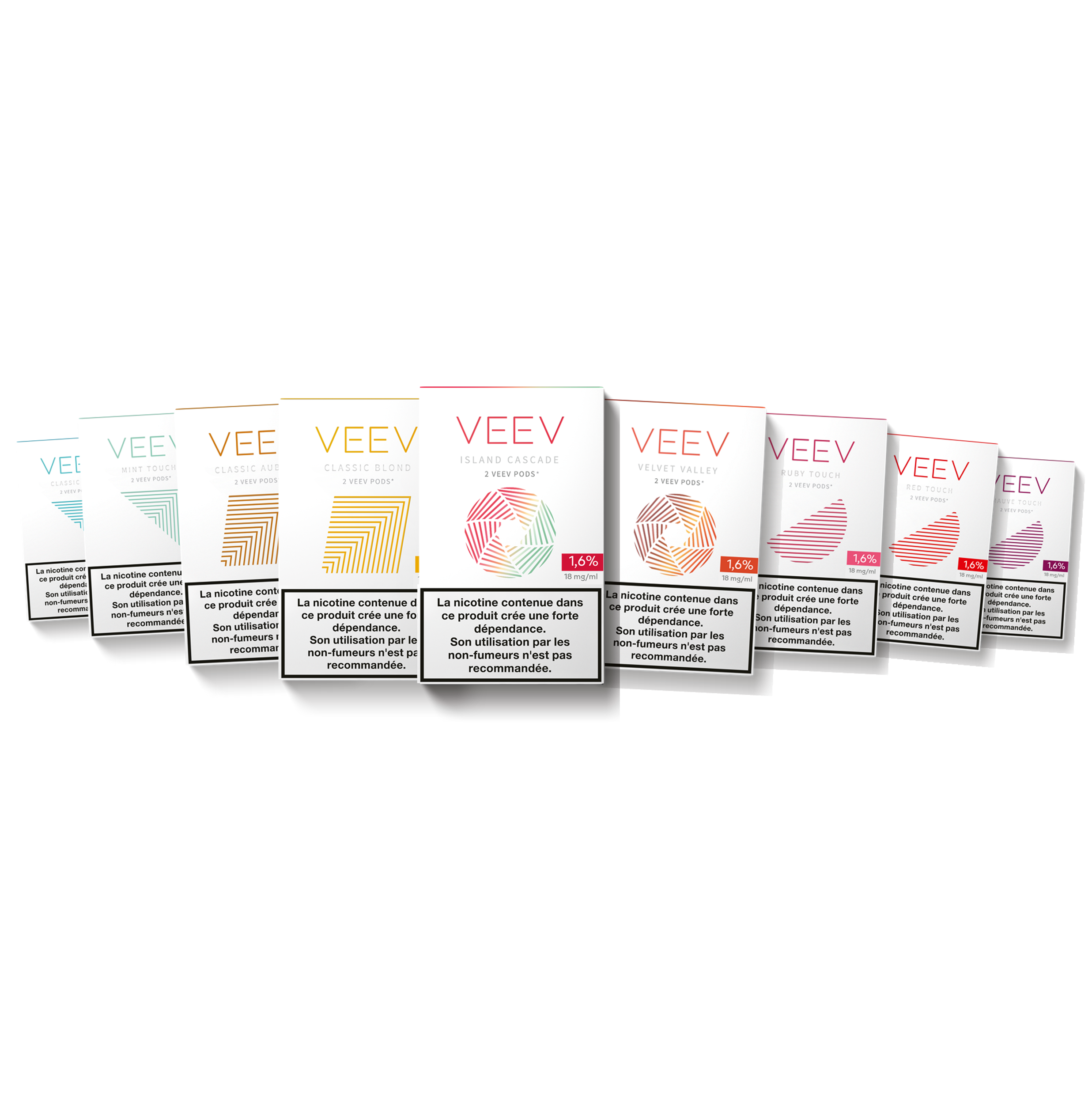 A RANGE OF 9 FLAVORS
With VEEV, there's no refilling and no mixing of taste when switching to another flavor. Change pod in 1 click. 
Our VEEV e-liquids are made in the European Union. 

Discover our range of pods with tobacco, menthol and fruits flavors.

DISCOVER OUR VEEV PODS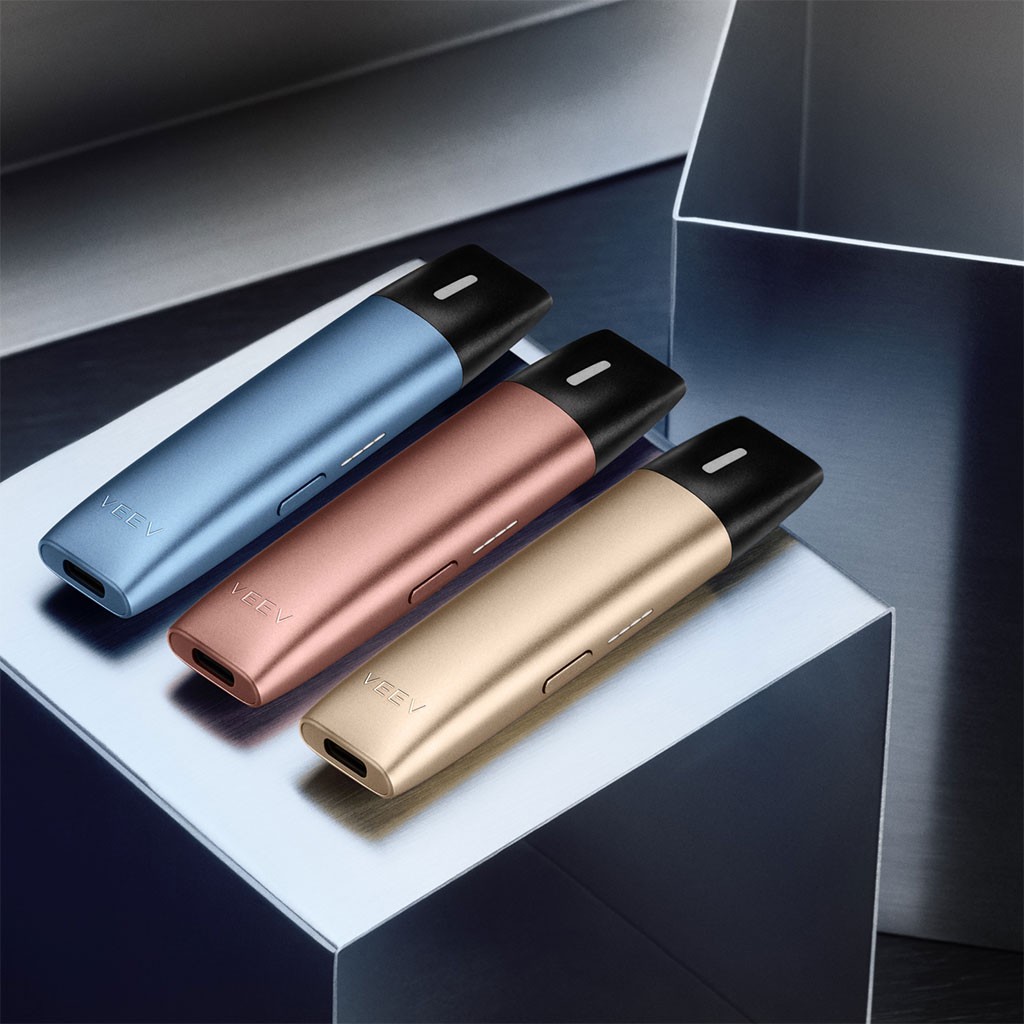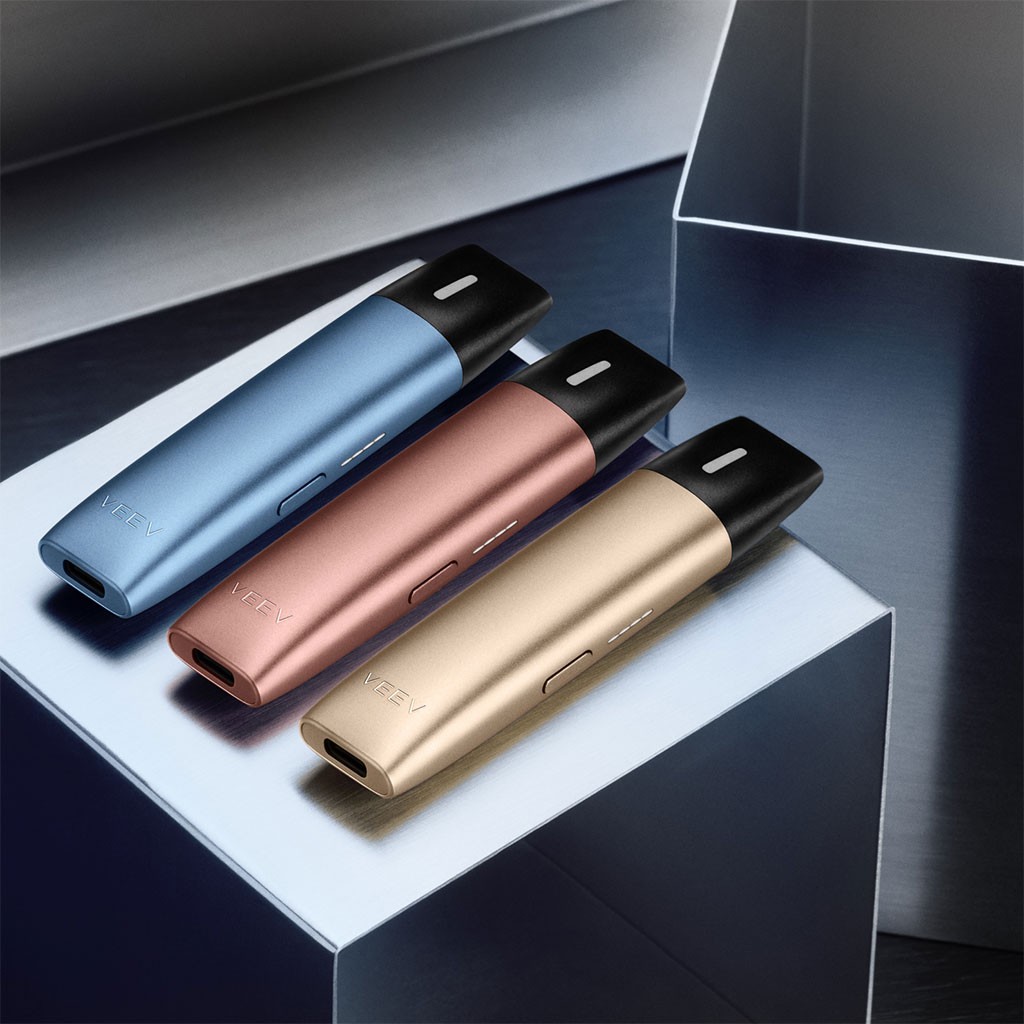 VEEV MESH™ TECHNOLOGY
Backed by 6 years of research and development, this technology allows to control the temperature of heating for a constant taste every time.
The heater's digital control has a low liquid detection mechanism which is designed to automatically shut off the device and prevent overheating, reducing burnt taste.

LEARN MORE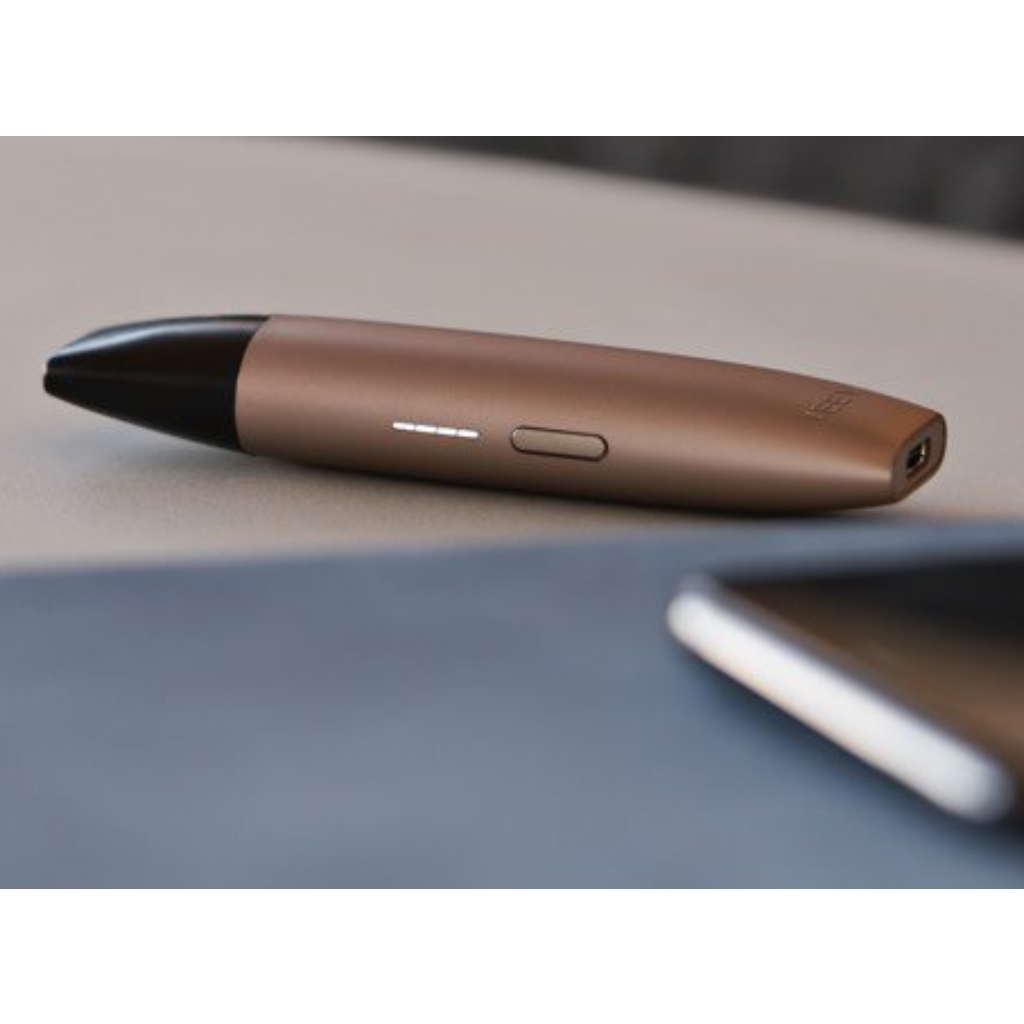 DISCOVER VEEV WEB APP
Access connected features and customize your vaping experience to your preferences with VEEV web app.
GO TO VEEV WEB APP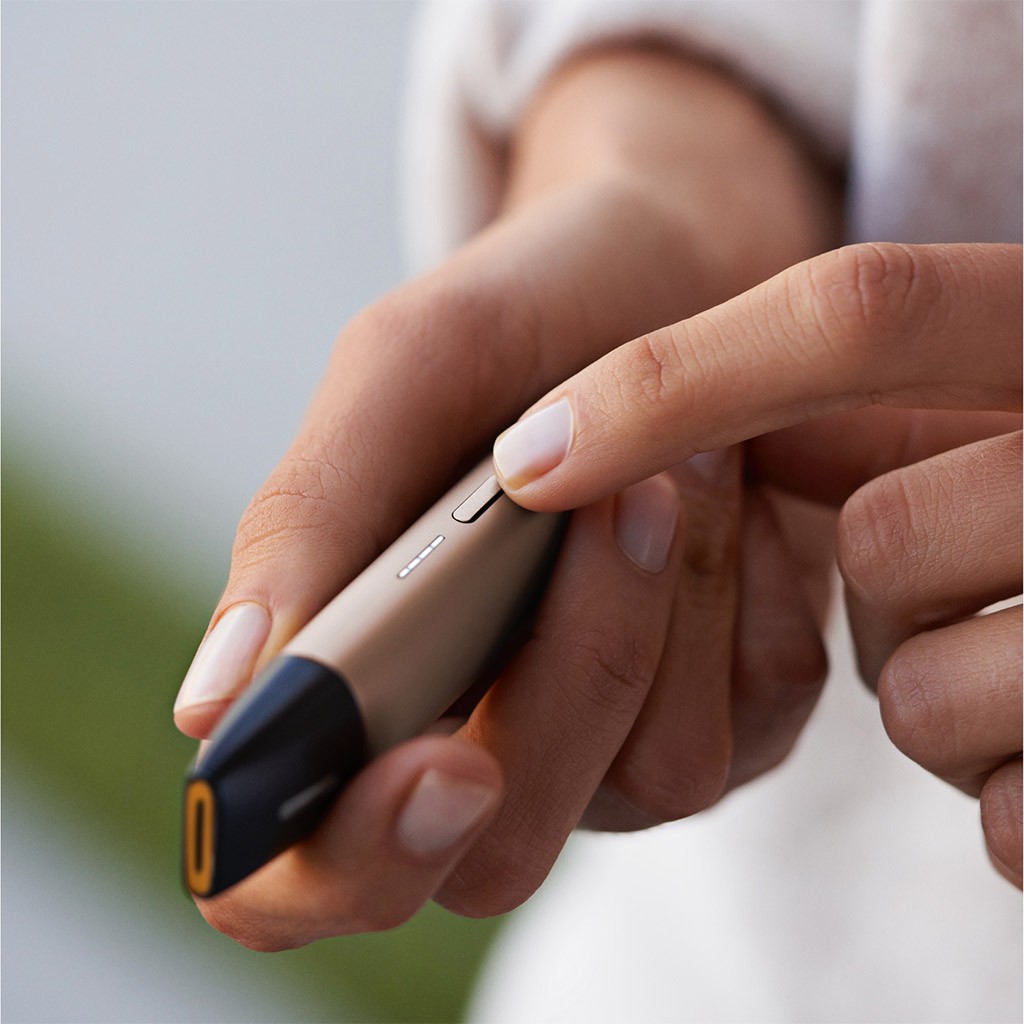 PERSONALIZED SUPPORT WITH A VEEV COACH
Following the registration of your VEEV electronic cigarette on our website, you will benefit from personalized support with a VEEV Coach. He will follow you in your first steps with VEEV and will give you advice on how to use it.