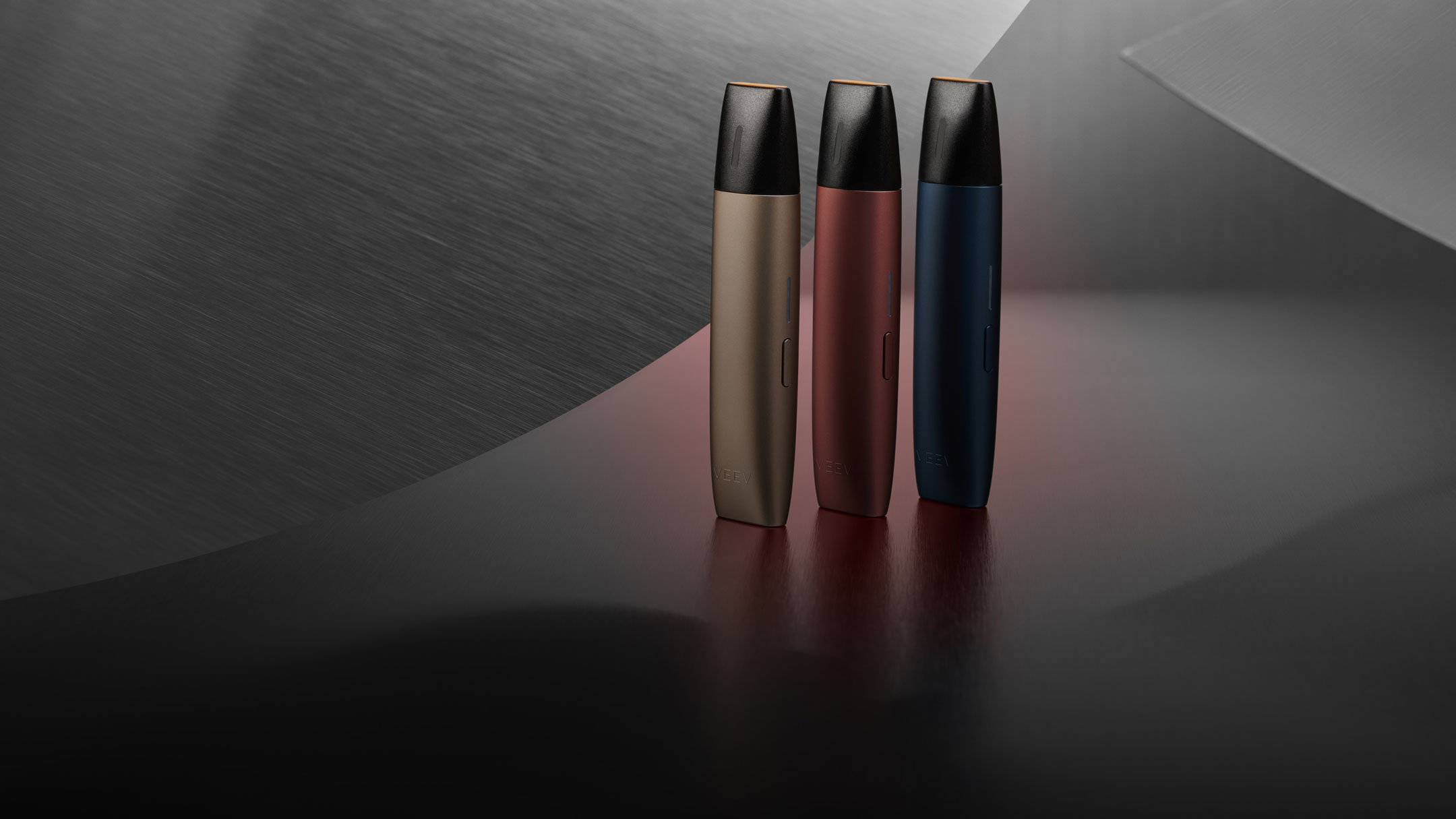 VEEV is only available in Corsica.
VEEV
Customized experience. Fast charging. VEEV MESH™ technology.
DISCOVER VEEV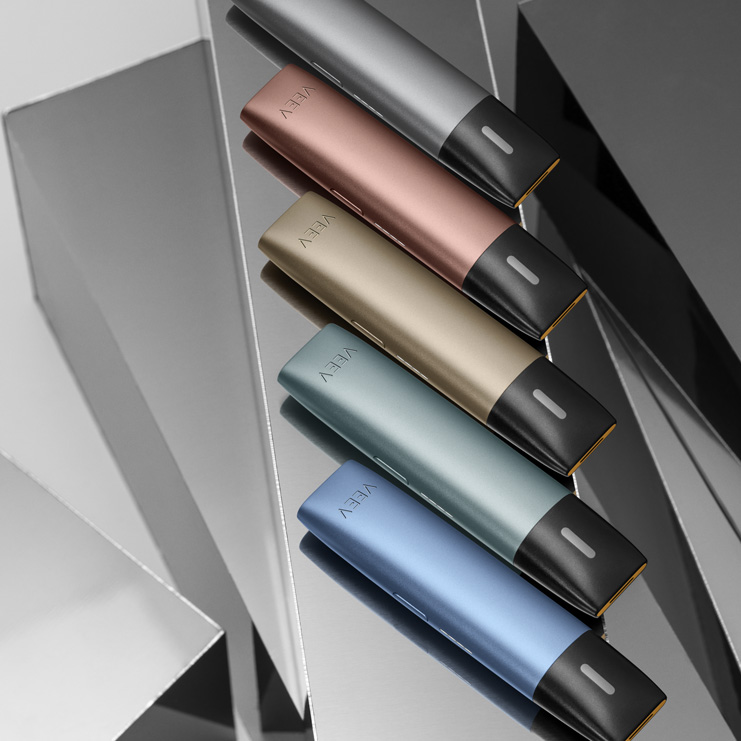 VEEV MESH™ technology
Backed by 6 years of research and development, this technology allows to control the temperature of heating for a constant taste every time.

The heater's digital control has a low liquid detection mechanism which is designed to automatically shut off the device and prevent overheating, reducing burnt taste.
DISCOVER