Vaping Made Right.
Customised experience. Fast charging. Smart technology.
Enhance your vaping experience with VEEV, our advanced vape in a compact and easy-to-use format with expertly crafted flavour range.
A unique and innovative technology.
Over 6 years of rigorous scientific research and developments underpin VEEV MESH™ heating technology. A unique technology that remains in constant contact with the e-liquid, delivering a consistent taste every time. This is Science and Technology Made Right.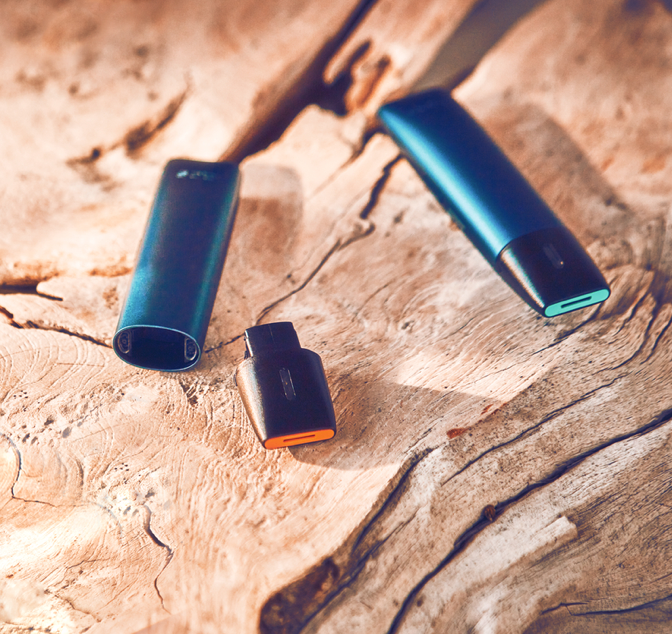 VEEV flavours, created by our experts with care.
VEEV pods are made in the European Union, by our experts with the best quality ingredients: explore our full range.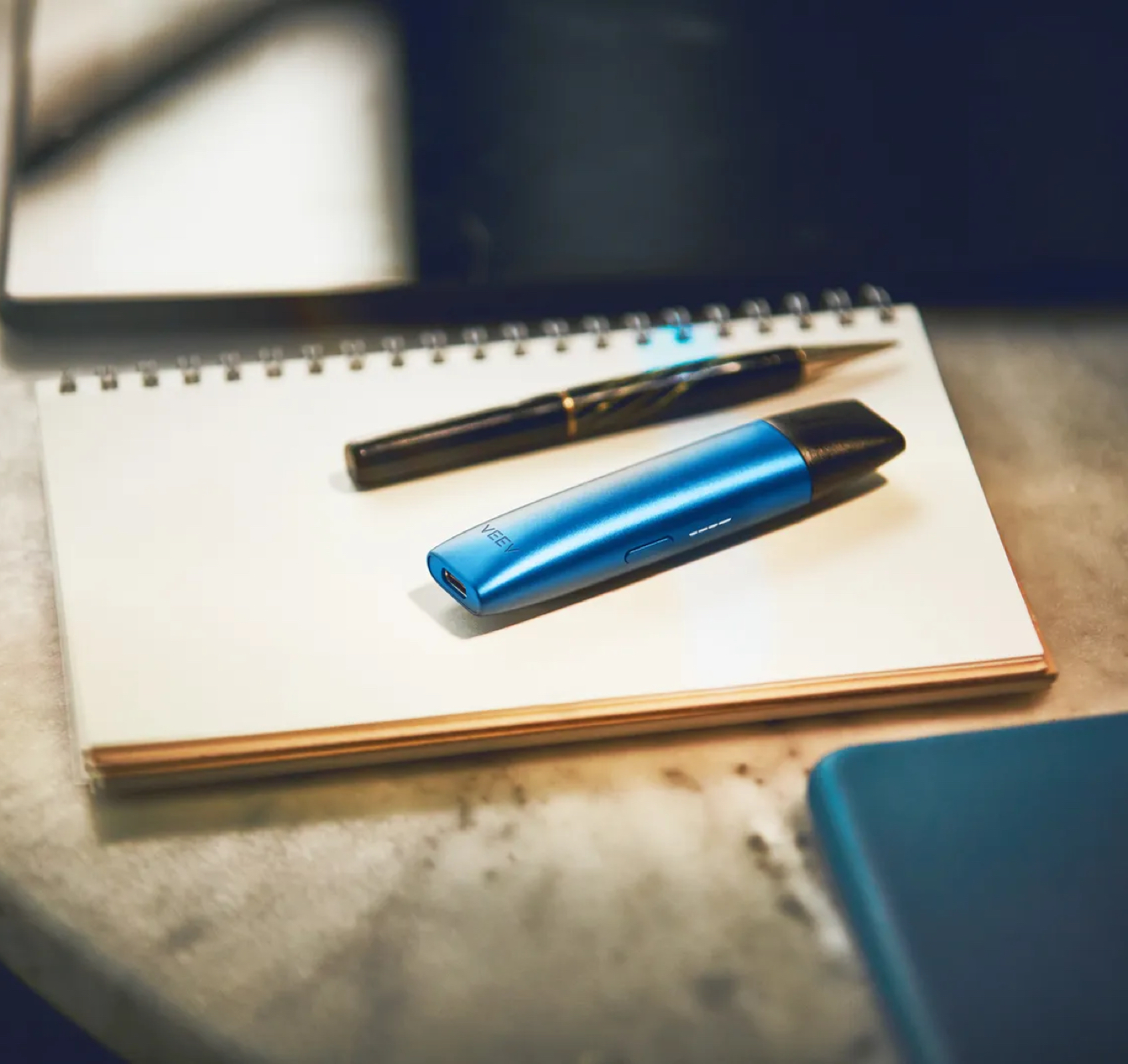 Unique design.
VEEV has been created with you in mind. It's easy and convenient to use, robust, and designed to fit naturally in your hand. Also with VEEV app you can customise your vaping experience.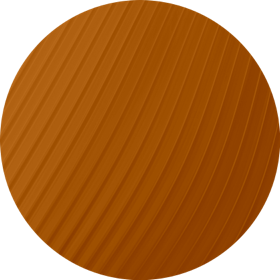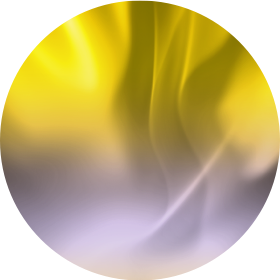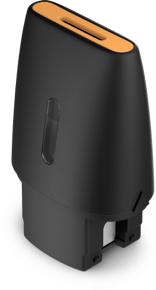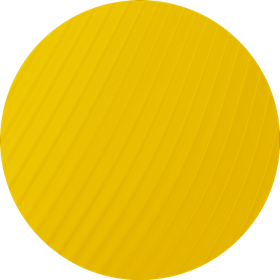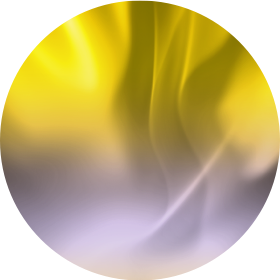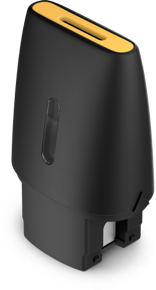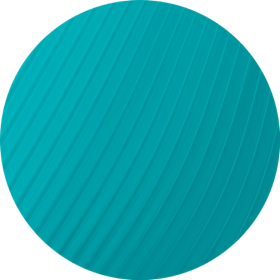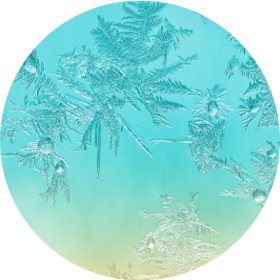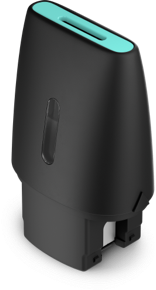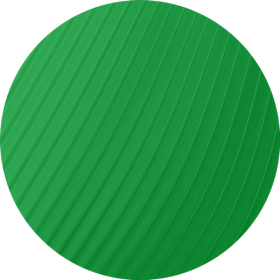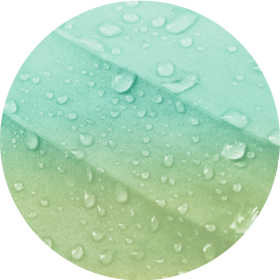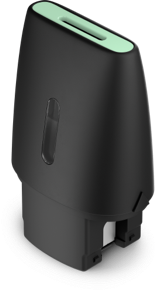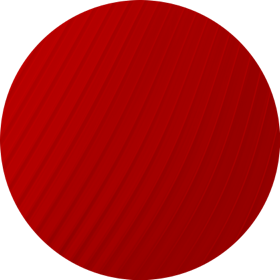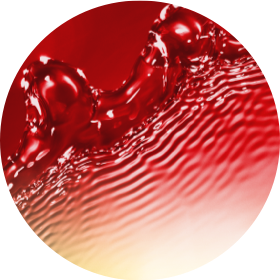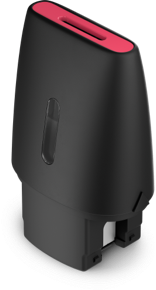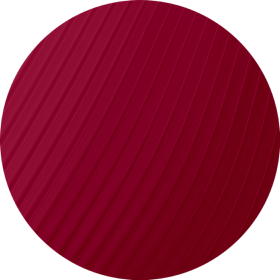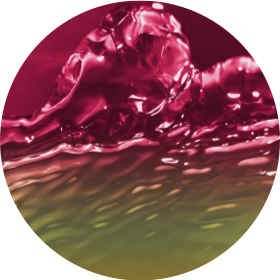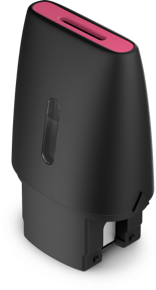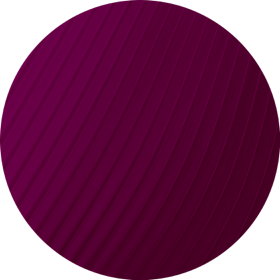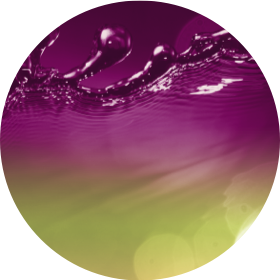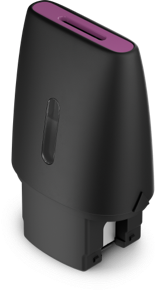 For your safety, VEEV flavour pods are designed to prevent tampering to ensure that e-liquid cannot be altered.
Customized experience. Your way.
VEEV offers smart heating technology, flavours made with care and customisable vaping experience through the VEEV app. That's why it is Vaping Made Right.
"Really flawless battery, I've been using VEEV for 9 days and I've only recharged it twice. A praise also to the Android app, functional and easy to use to change the consistency of the vapor and the vibration."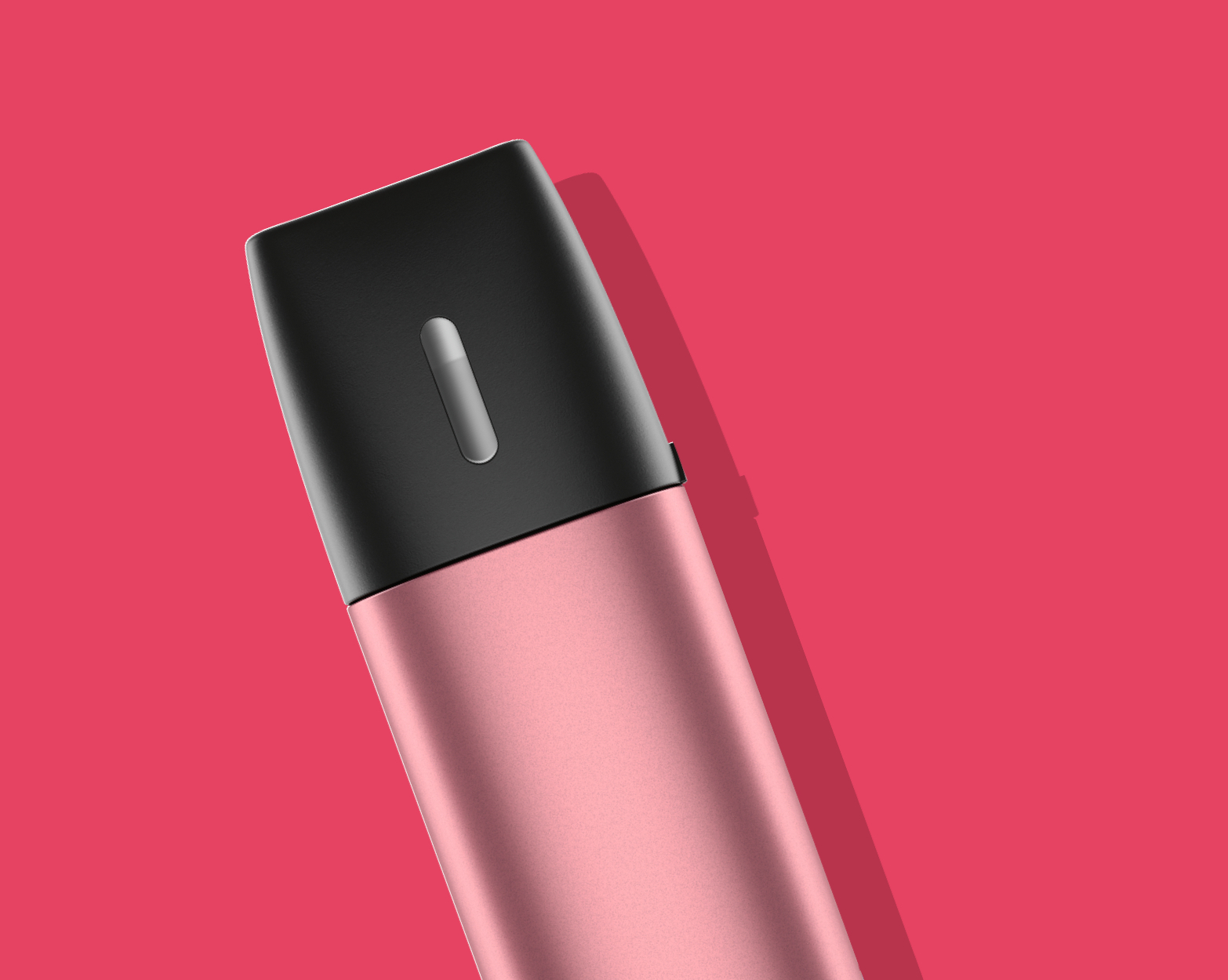 The electronic cigarette as you never tried it.
Through the VEEV app you have up to 10 customizations of your experience: choose between 2 sizes of vape cloud and 5 types of vibration.