VEEV flavours, crafted for you.
VEEV offers a full range of flavours for a consistent vaping experience.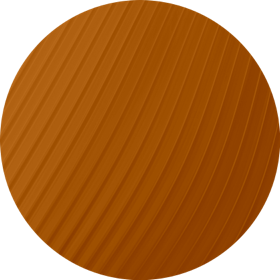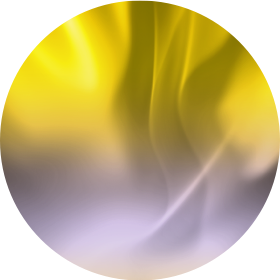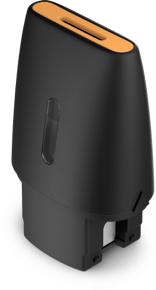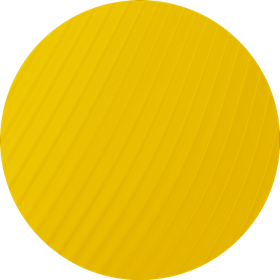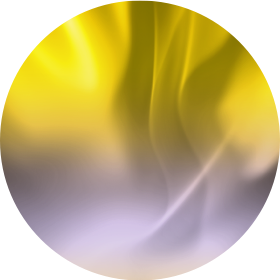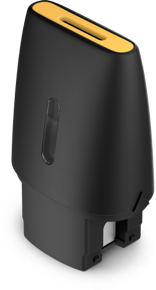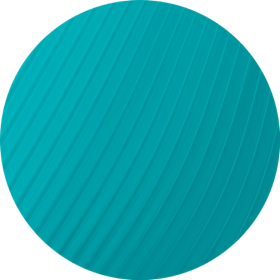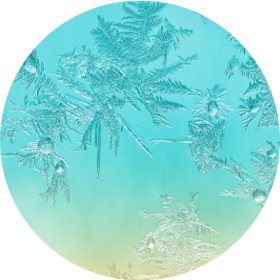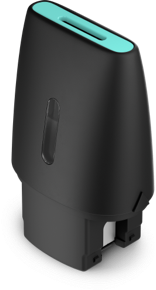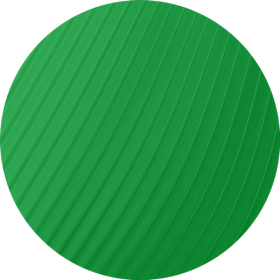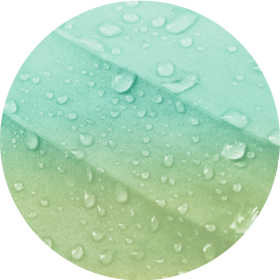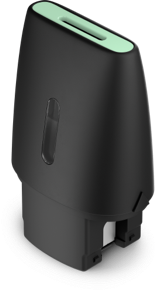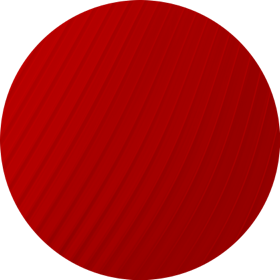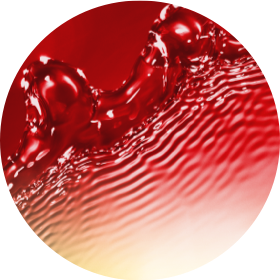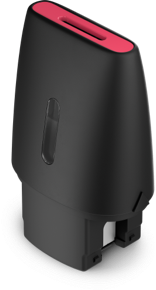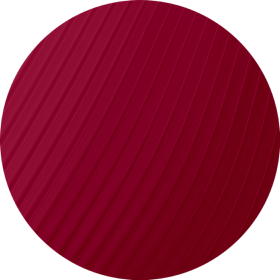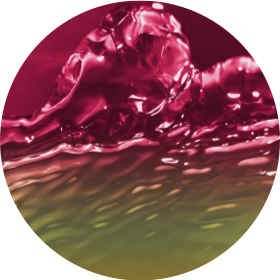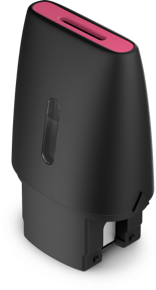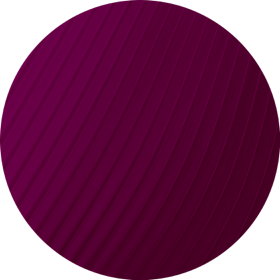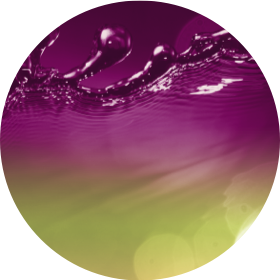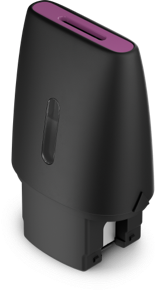 For your safety, VEEV flavour pods are designed to prevent tampering to ensure that e-liquid cannot be altered.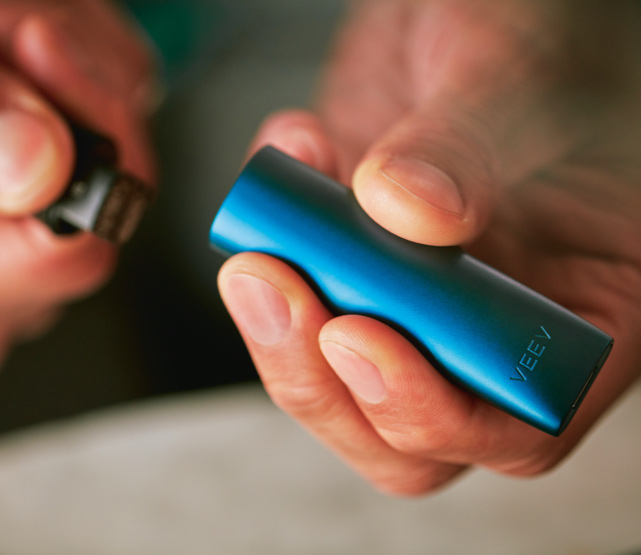 Crafted flavours. Made right.
VEEV offers a sophisticated twist on the familiar flavours you love. Brought to life by our flavour designers and made right with best-in-class ingredients, VEEV delivers moments worth savouring.
VEEV delivers taste consistency every time thanks to our unique MESH™ heating technology, which is designed to prevent overheating and burnt taste.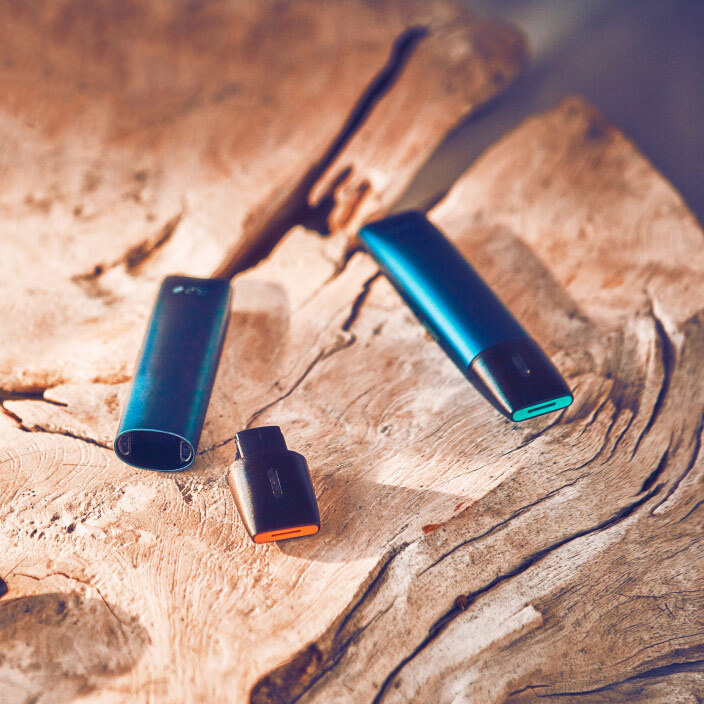 Easy to use.
You can quickly change VEEV pod - where you want, when you want. There is no need to turn off the device to replace them, just insert the VEEV pod into the device through the snap fastener. Each VEEV pod contains 1.5 ml of liquid of the chosen aroma and two nicotine levels are available: 0,8% (9 mg/ml) or 1,6% (18 mg/ml). A VEEV pod lasts more than 2 days *based on an average of 145 puffs per day and offers on avarage 400 puffs. For your safety, the VEEV pod are designed to prevent tampering and ensure that the liquid inside is not altered.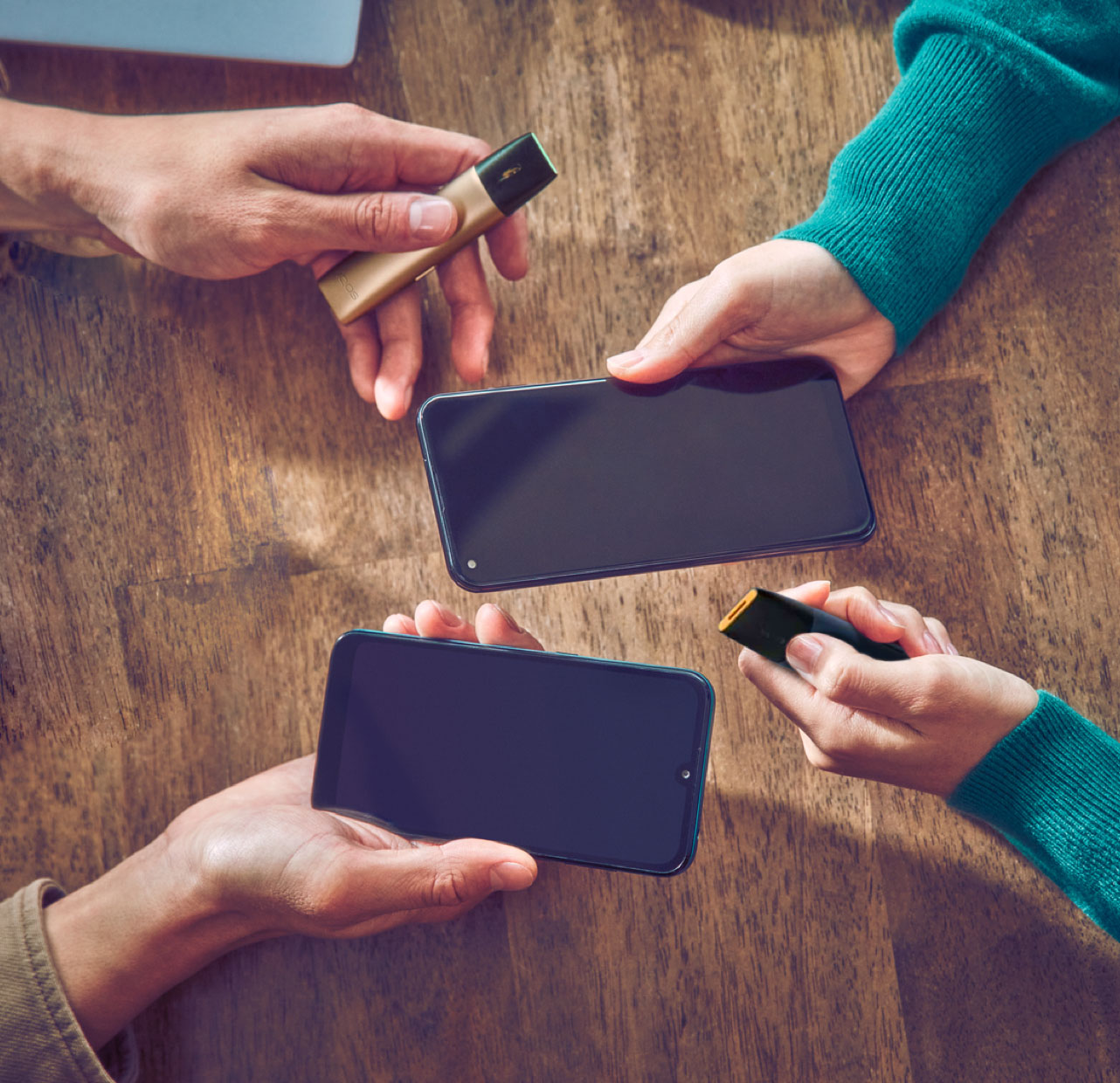 Vape your way. Customise your vaping experience with the app.
Want to chat?
We're here for you in-store or at your fingertips. You choose.
Store locator

Phone