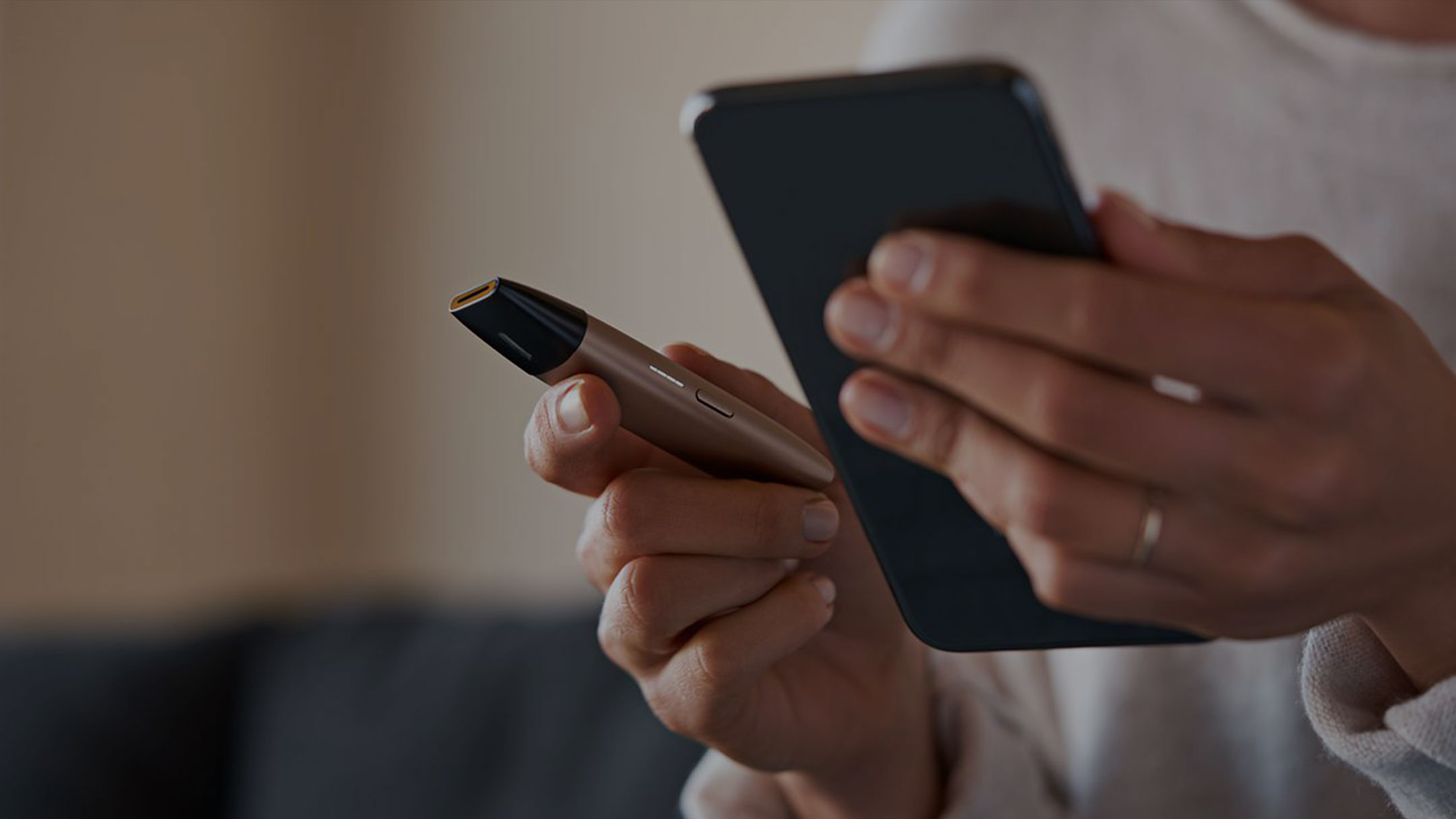 VEEV SUPPORT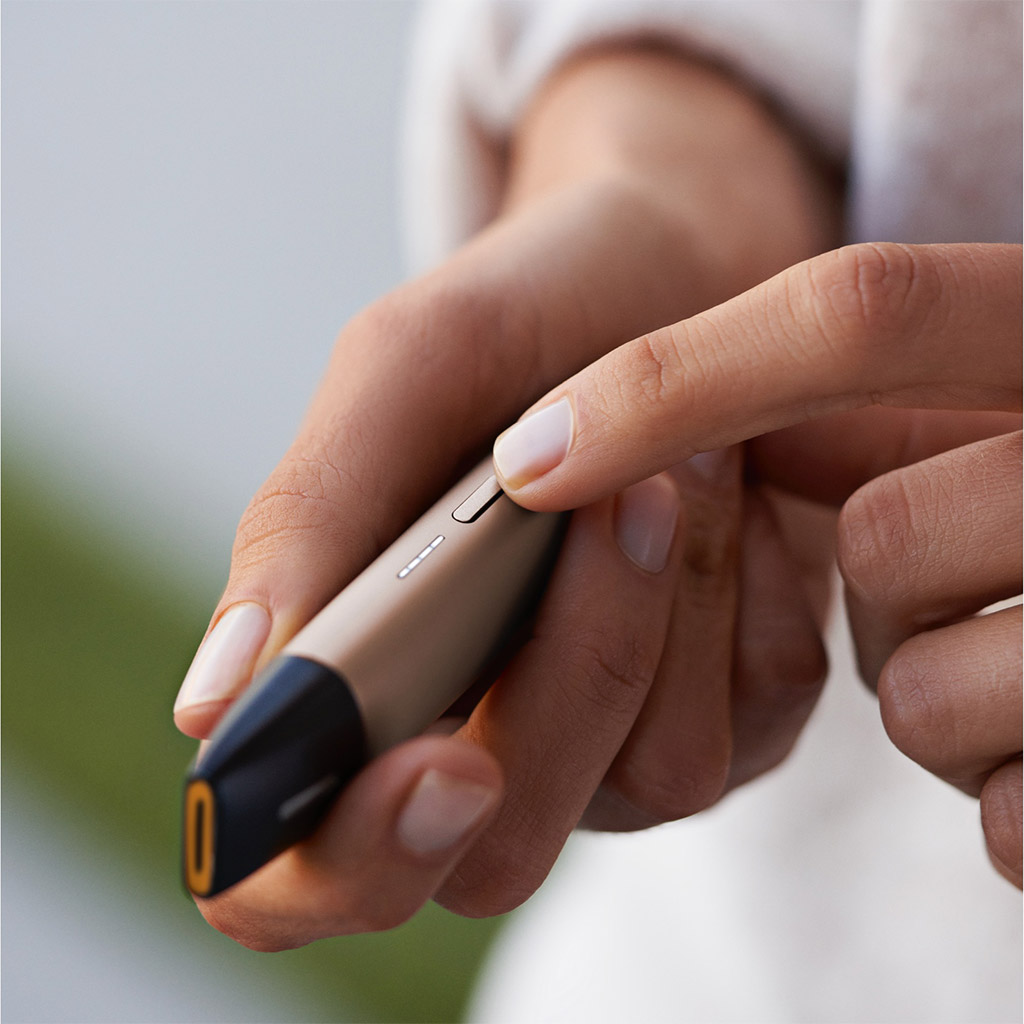 Frequently asked questions
We are here to help. Get the support you need to solve issues with your VEEV.
LEARN MORE
Get more support with VEEV Care Plus
A guaranteed service offer for use in all circumstances.
Benefit from a 2 years commercial warranty as well as accidental damage coverage, fast replacement solutions and so much more.
Add your device to your account and activate VEEV CARE PLUS.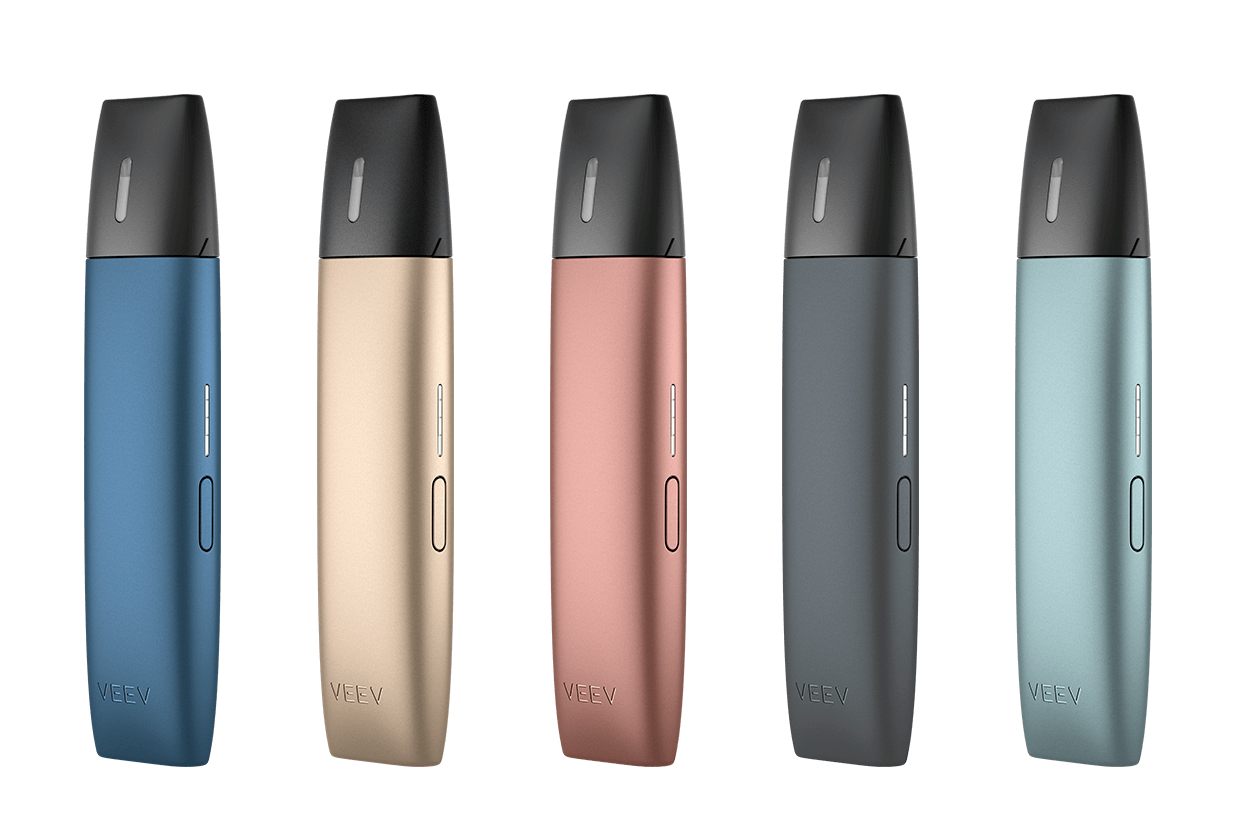 Contact us
Can't find what you're looking for?
Contact our customer service at 0800 292 292
Monday to Friday
8am to 10pm
OTHER WAYS TO CONTACT US